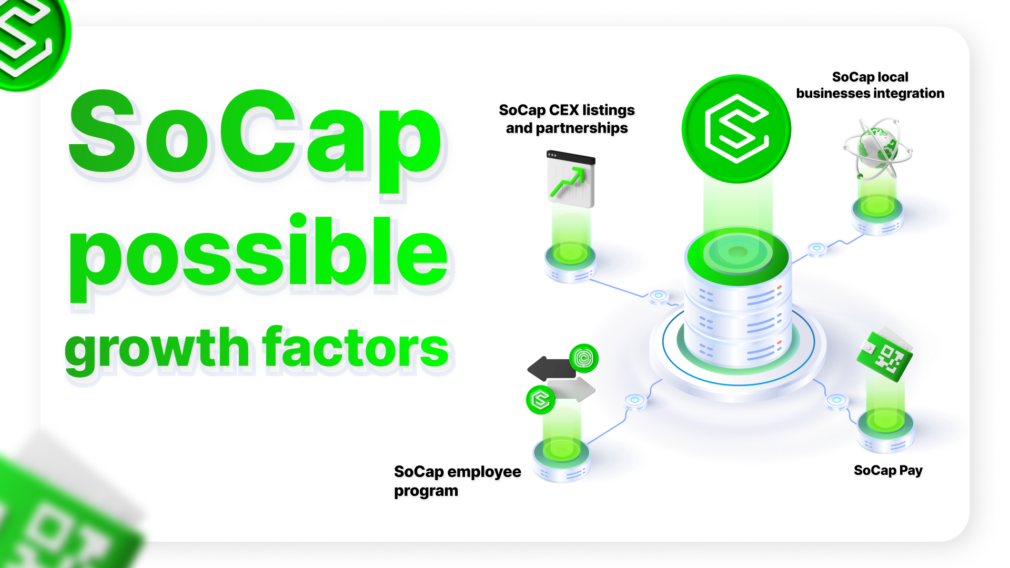 Can Pawel Makowski Revolutionize the Impact of Investment in Cryptocurrency with his SoCap Listing?
SoCap (Kapitalizm Społeczny) kontra BIG RESET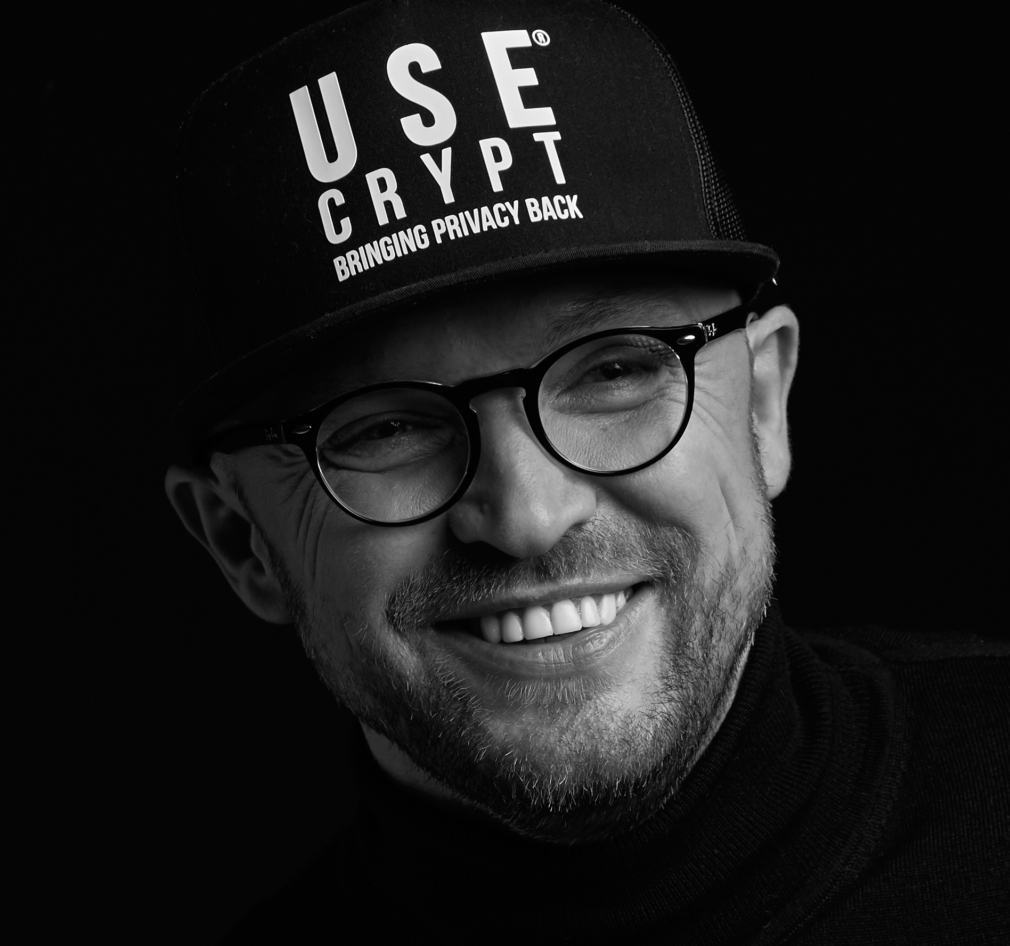 Pawel Makowski announces "The UseCrypt Nation" his bold social start-up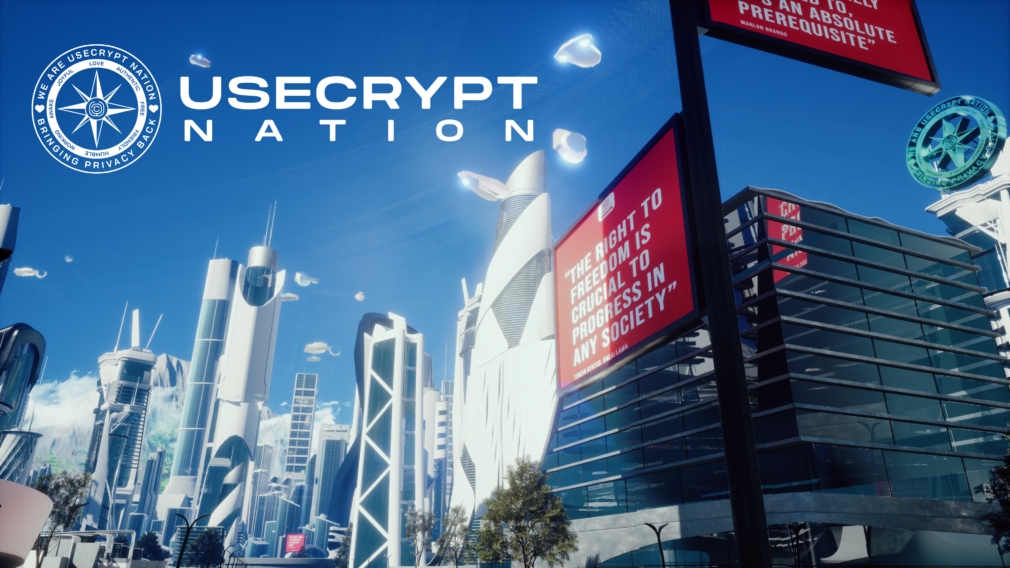 SoCap vs Big Reset. Battle for the Individual Privacy in the Age of Surveillance Capitalism.
Spending Some Quality Time Farming? That's an Idea!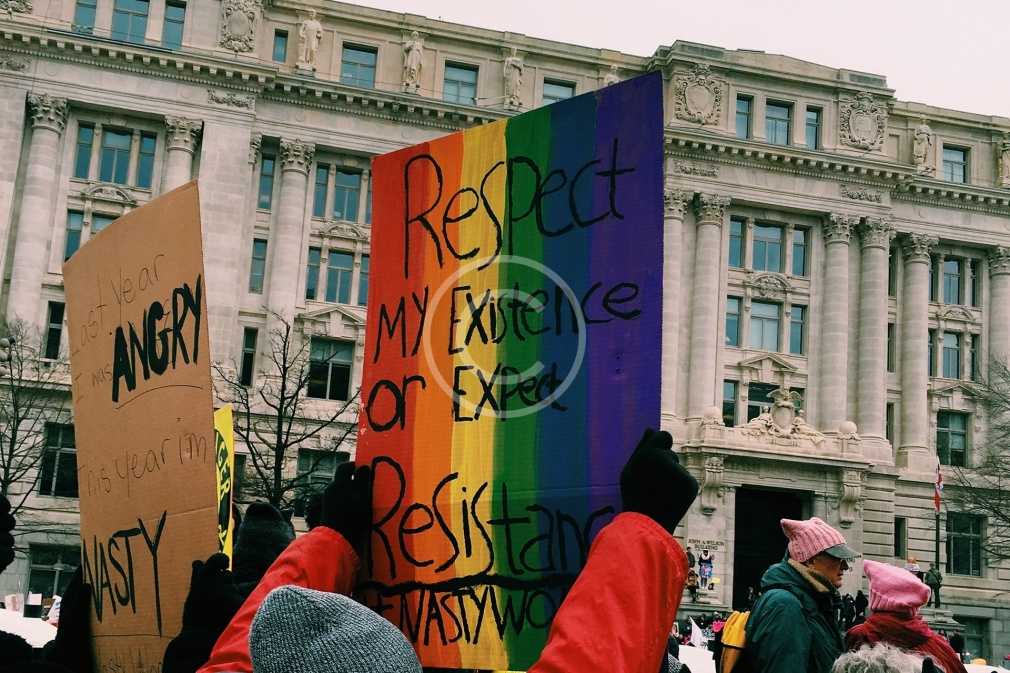 Should You Be Allowed to Choose Your Social Path?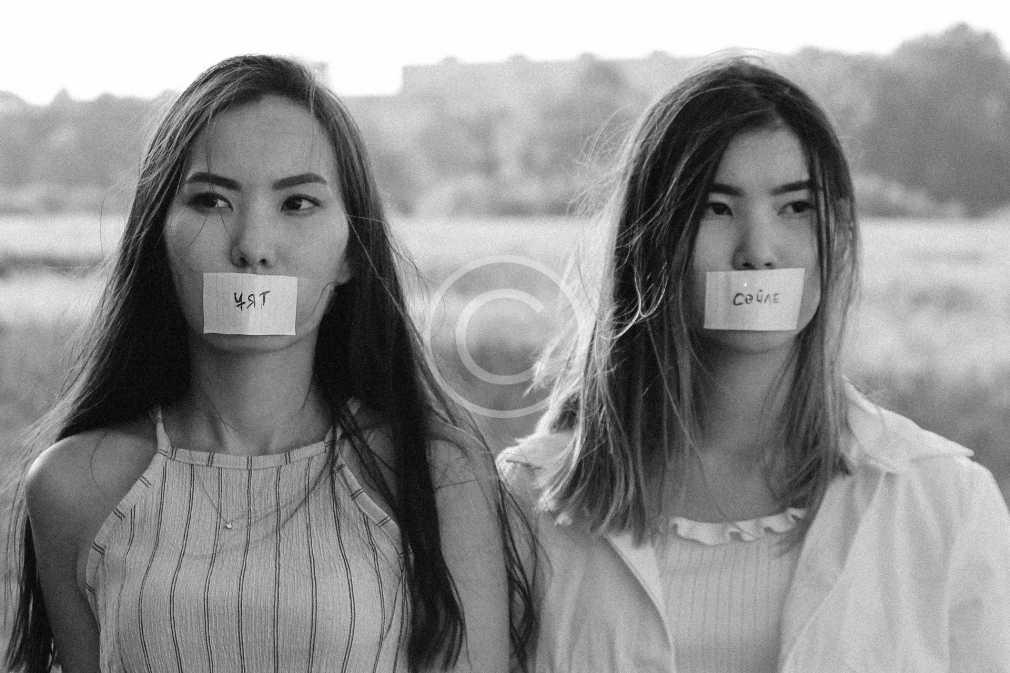 Facing a Challenge is a Turn-On for an Activist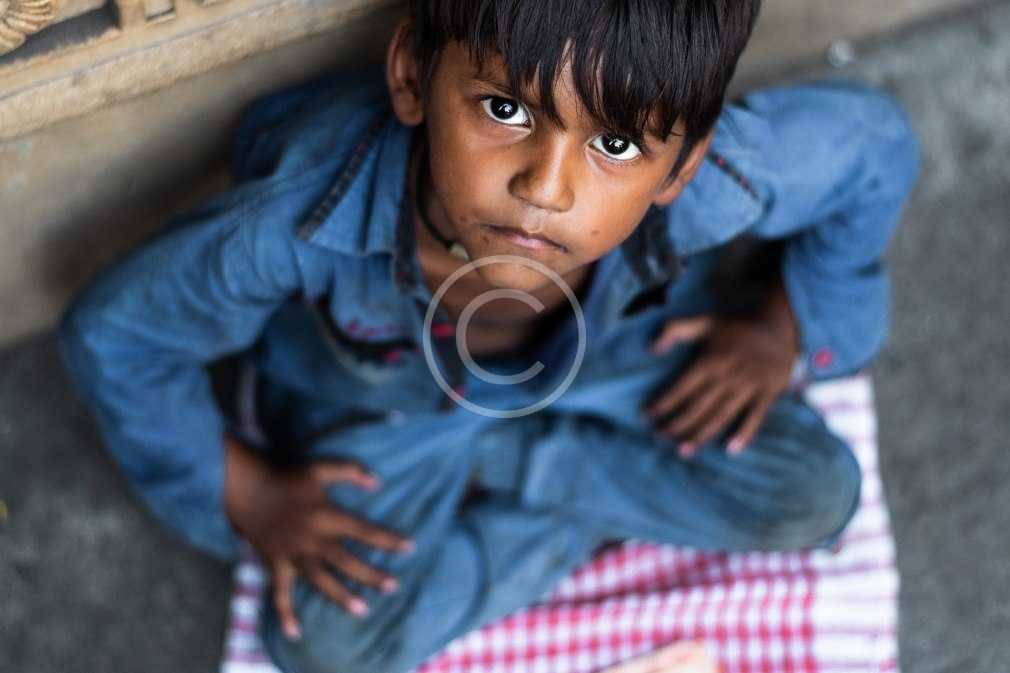 Every Abandoned Soul Has a Story to Share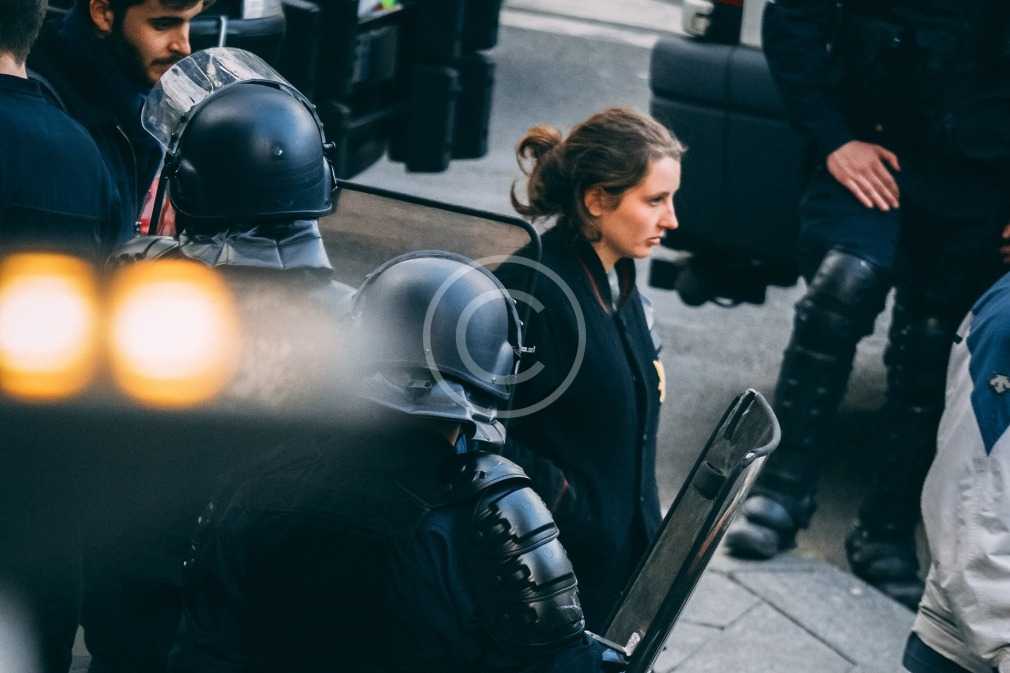 Do You Really Think Your Government Works Hard Enough?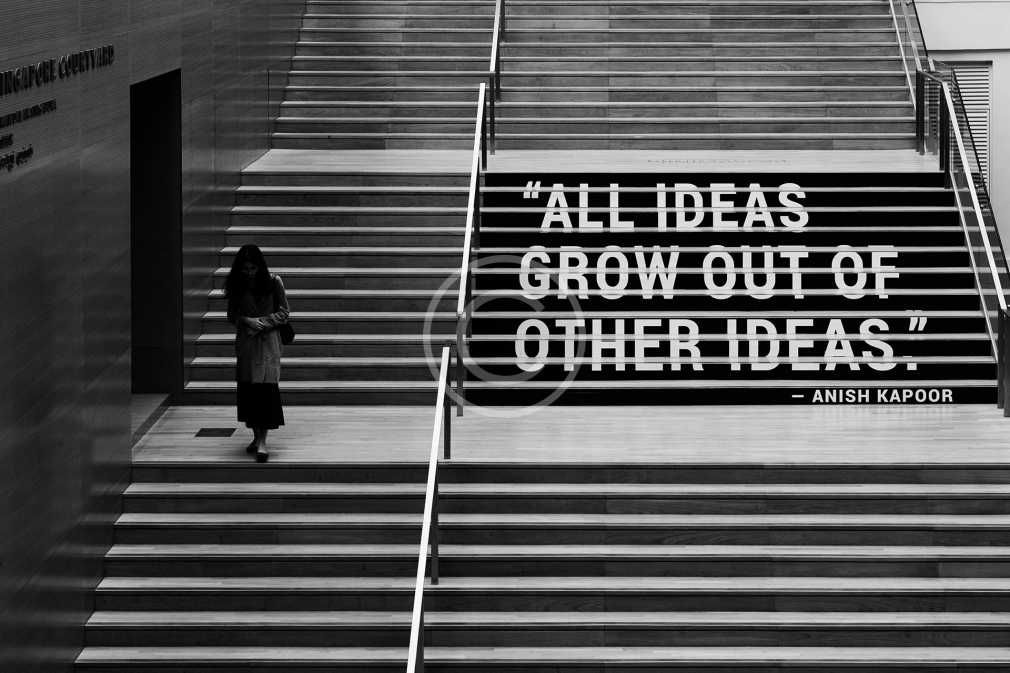 How to Sell Your Art Project to the Proper Audience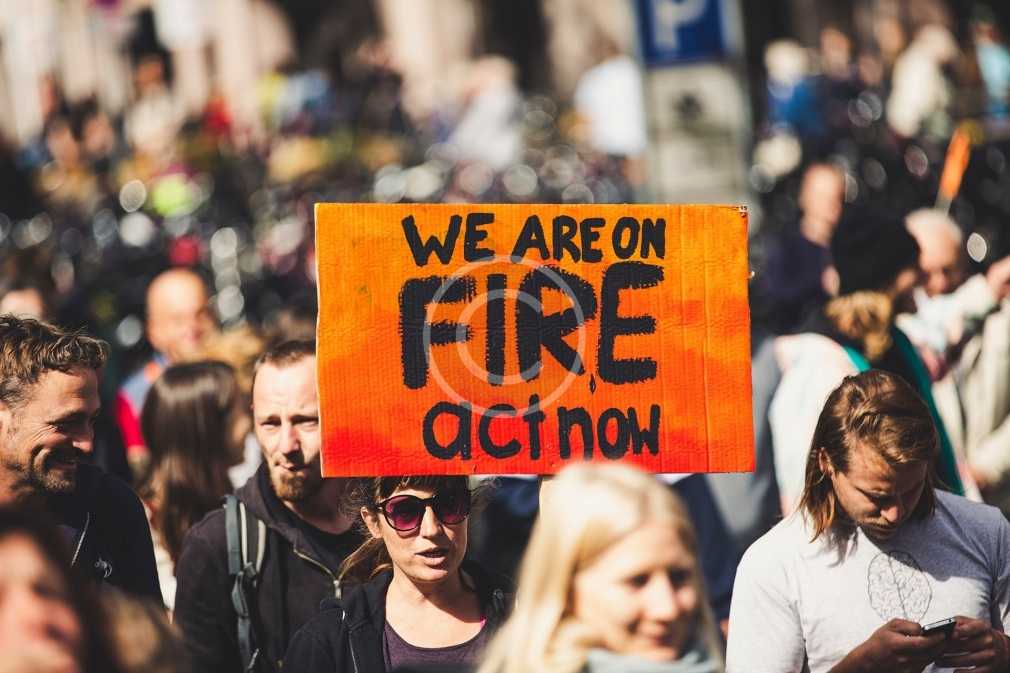 The Best Shots of Fire Action Activist Meetings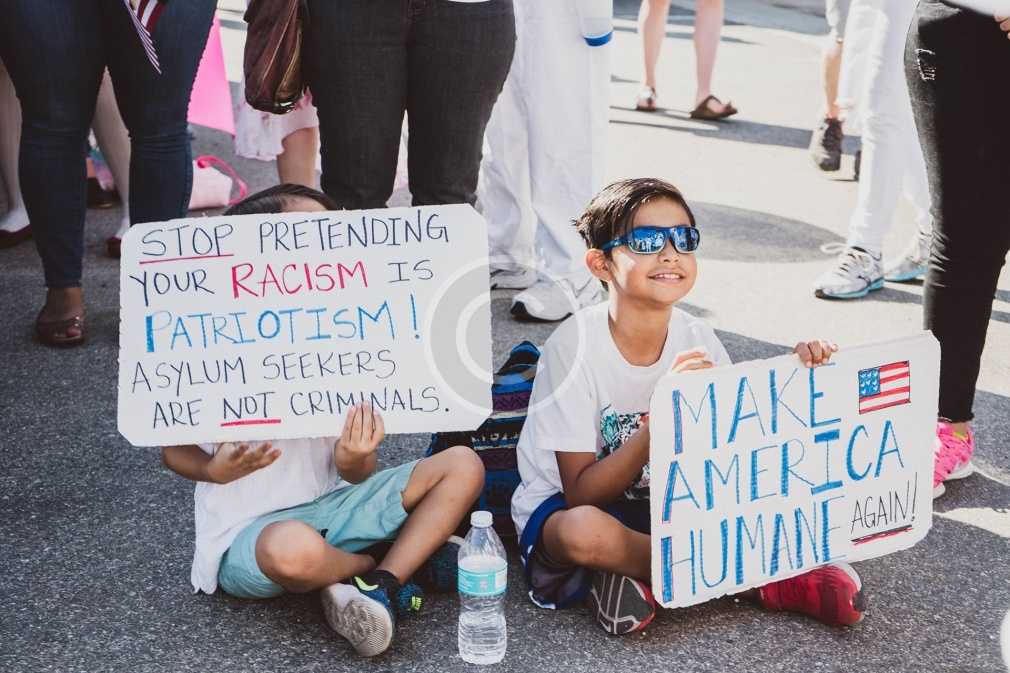 What You Must Know About Human Rights