If you use the computer for many hours and suffer from back pain, it is probably high time to correct your posture. The page called Fix Posture – created by the Russian UX designer will help to solve this problem.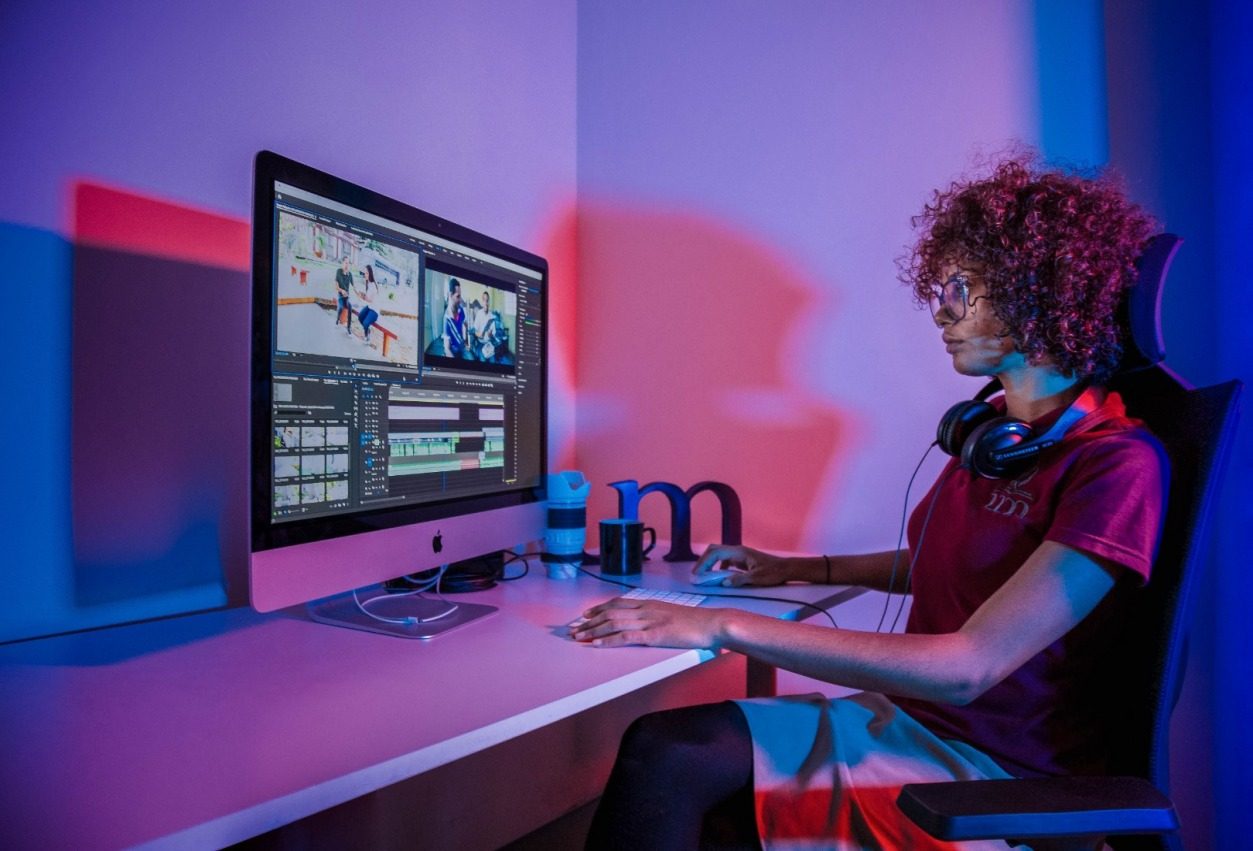 Back pain can be a bothersome and unpleasant experience, as many people professionally working in front of the computer have found out. The Russian artist and UX designer – Olesya Chernavskaya decided to save all the "workaholics" from oppression and created a page that informs the user about his poor posture by blurring the content on it.
Are you sitting with correct posture right now? My new experiment detects your posture and blurs a screen if it's poor. Made with @TensorFlow.js #PoseNet model.

Check it out and read about creation process here: https://t.co/NuJzcm5clr pic.twitter.com/uXbY0eOs7v

— ものЛЕさん .✧*☽ (@monolesan) September 8, 2019
Fix Posture will inform you about the wrong position after granting it access to the device's camera. Thanks to the use of machine learning technology, the website will check and inform whether the user's eyes are of the right screen level, his back is supported, that he should not put his legs on the table or lean his head on one hand.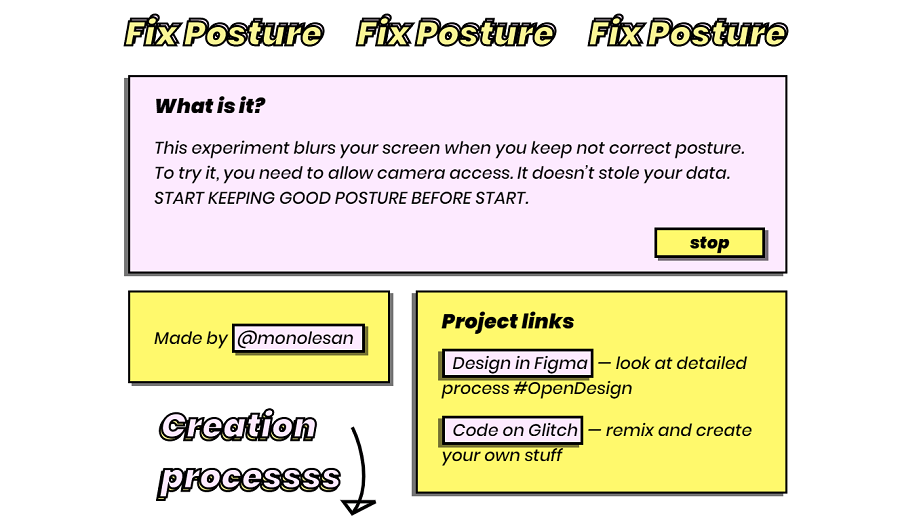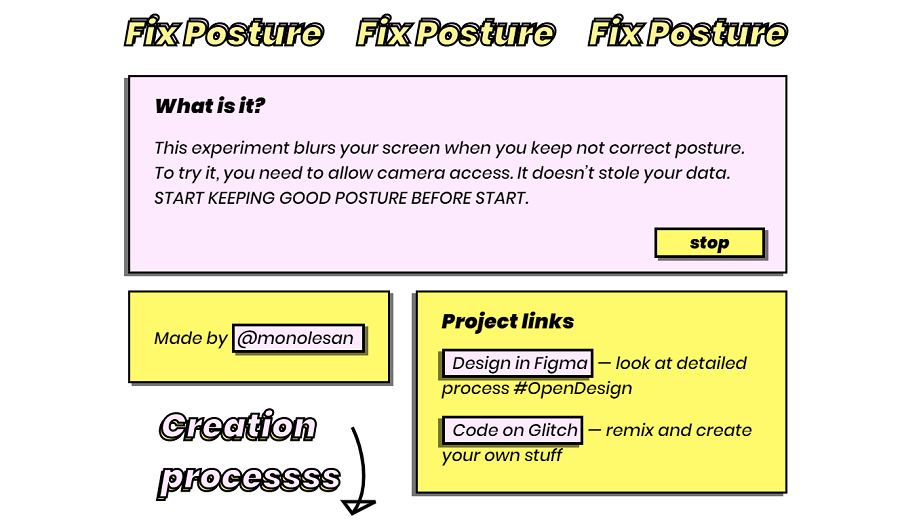 Fix Posture does not work in the background, so to control your posture, you should have the app page turned on. Nevertheless, such an idea can be a great inspiration for future solutions that can work in the background and at the same time allow the user browsing other pages. The biggest advantage of Fix Posture, apart from taking care of the correct position, is, as the author assures, not gathering the data of its users. These are the solutions we enjoy!
DB