With the introduction of advanced operating systems to cars based mainly on Google solutions, car users began to bother about their privacy. As it turns out, Volkswagen meets such fears and aims to establish its system so that customers will not be worried that their data will be taken over by technological giants.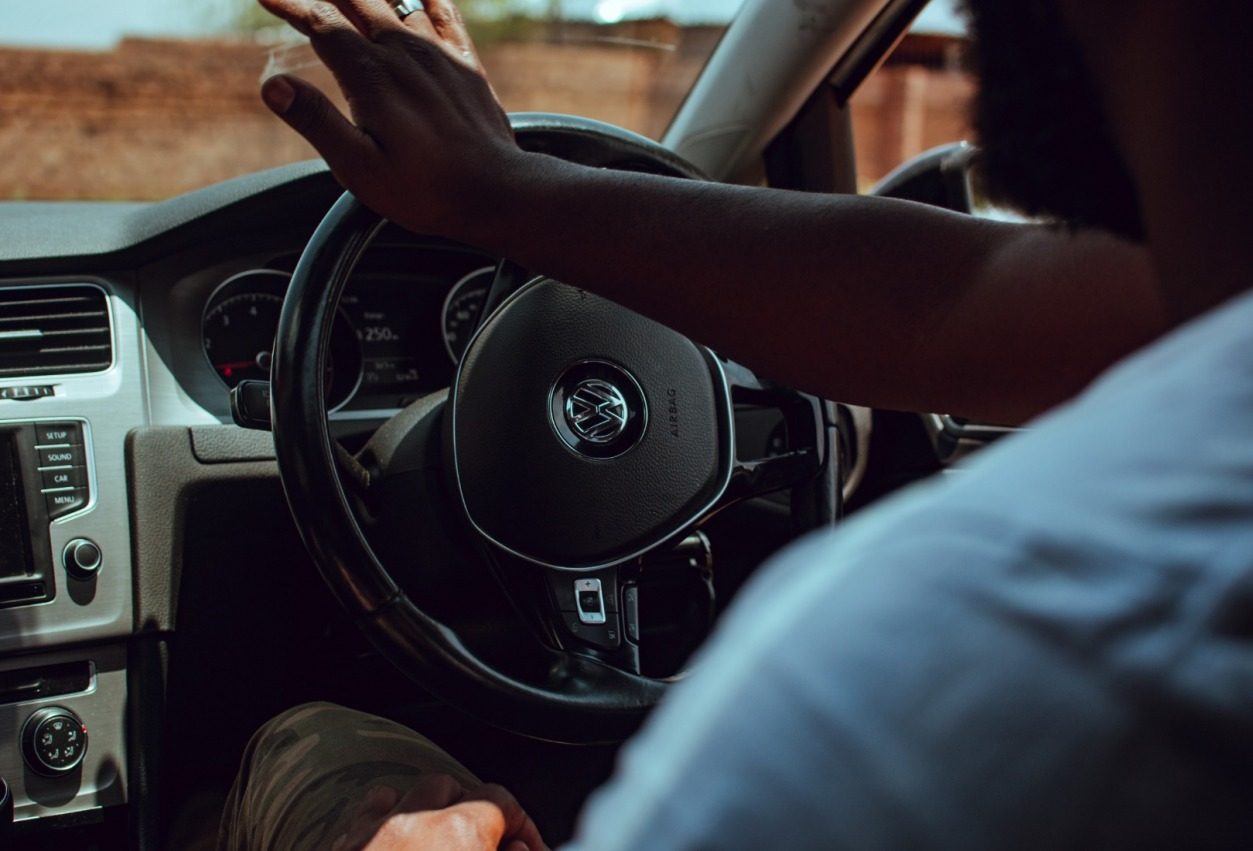 As we mentioned before, cars operating system are spying on the car driver – from monitoring a GPS localization to recording car conversation. Despite the assurances of automakers that they gather data only with the consent of customers and to improve the usage of the car (collecting data about glitches), it is still vague who has access to information. This is another factor that contributed to Volkswagen's decision to start its solution.
See also: When your car is spying on you. 3 facts that may disturb you
Works are already underway
The system called Vw.os should be finished and implemented in 2025. Such a step is a willingness of Volkswagen to become independent of external suppliers and moreover, to organize and unify the current chaotic system. Until now, the policy of the chairman of the supervisory board, Ferdynand Piëch (who passed away this year) was continued, where each of the brands created and developed systems independently. Such resolution prevented more accurate development.
The departure from the current company policy announces changes – the company wants to establish one solution for all the cars they produce. It will be based on the Android AOSP system, but the company emphasizes that it is only a "pillar". According to Volkswagen's assurance, the concern strives for its independent software.
https://www.youtube.com/watch?v=_mqoEiRrqlo
Christian Senger, head of the Digital Car and Services Department of the VW Group, claims that autonomist from external suppliers will primarily increase the security of customer data. What's more, Senger highlights that the use of Android software is a great risk of Google's interference in driver privacy:
"be careful how much Android you're talking about. Some brands are using Google's automotive services. When you do this, you get a great package of function and services, no doubt. But you also have to open up all the car's sensor data [to Google], and when I say all, it really is all sensor data."
For instance, despite the cooperation with Facebook and the creation of an extensive, functional system, Volvo also shared its customers' data to Zuckerberg's company.
The idea of creating such a system is an act of kindness from Volkswagen towards its customers and their privacy. But, we will need to be patient to see if the company's assurances will be reflected in reality.
DB