The technology is dynamically developing nowadays and it causes companies to compete with each other in improving security methods or inventing their own. The solution based on biometrics has primacy here because traditional typed passwords are often decrypted or forgotten. And while a large number of threats related to biometric authentication are reported, technology corporations bend over backward to create an invention that can outwits hackers.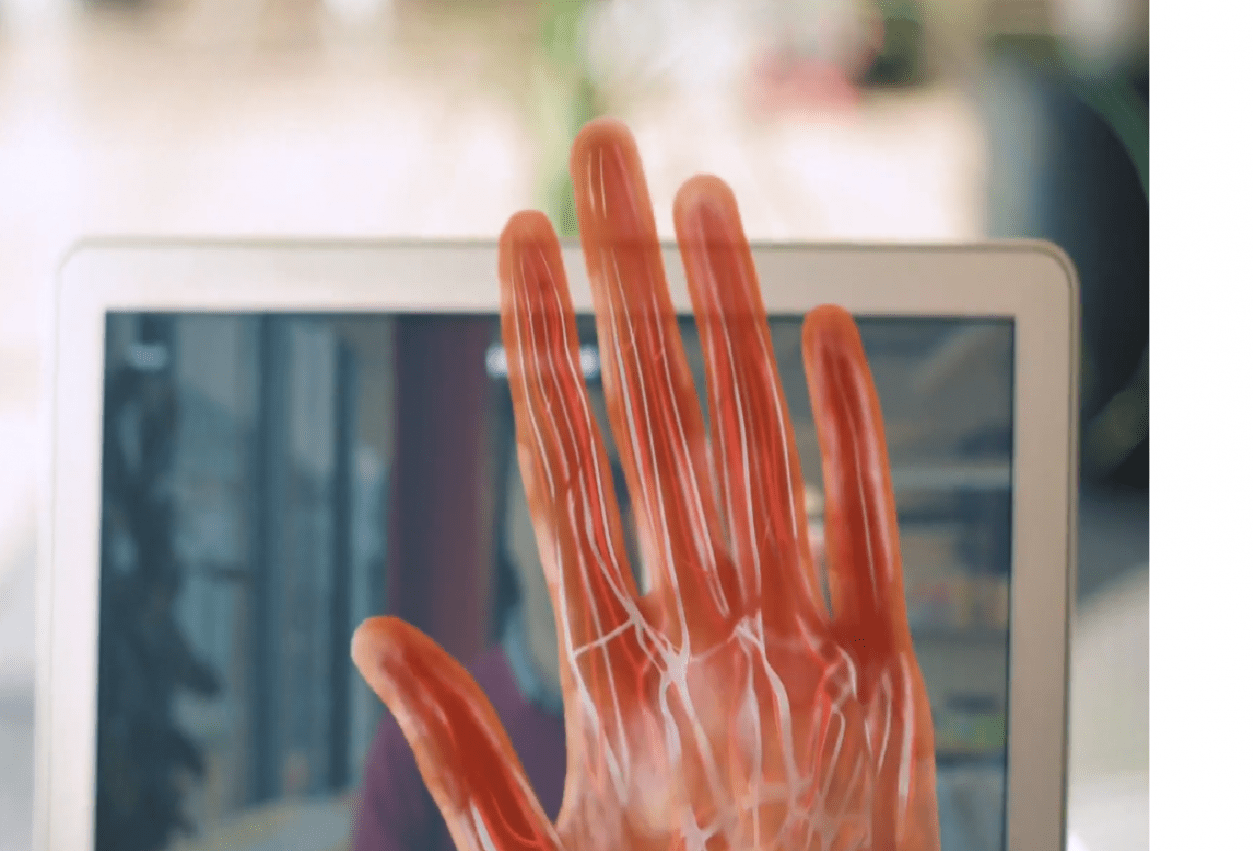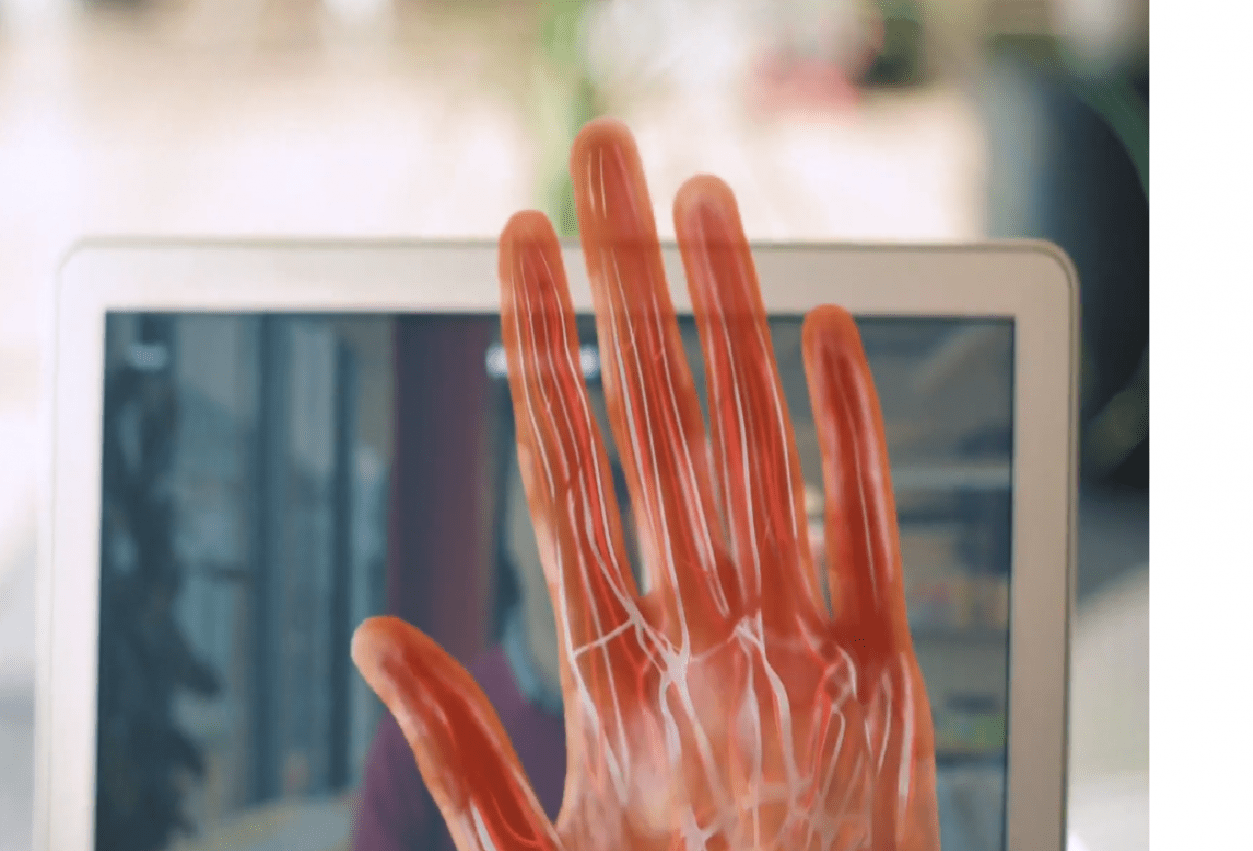 Hand Gesture Technology – the latest offer from Hitachi
Computer users will soon be able to test the solution that allows unlocking the device by waving their hand in front of the built-in camera. The Hand Gesture Technology scans the unique vein patterns in hands. More interestingly, the technology will not store its users' data. The innovative product is expected to be available in 2020.
https://www.youtube.com/watch?v=lgxOzthT5XE
As Ravi Ahluwalia, general manager at the Hitachi claims, their solution presented for the first time in September is much more secure than using Fingerprint Biometric Authentication or Face Recognition. He emphasizes that each person has a unique arrangement of vein patterns and, therefore, it is very difficult to replicate them.
Additionally, Ahluwalia assures that before the technology unlocks the device, it will first detect if the hand is connected to the human body. This eliminates the possibility of 3D hand's printing, which can be used to hack into a computer.
DB
Source: forbes.com