The research of journalists from the TVN24 program named "Czarno na białym", confirmed the reports from the previous year. The Central Anti-Corruption Bureau has acquired the Pegasus spyware, that allows mass supervision. The system was developed by the Israeli Mosad and is considered one of the most dangerous in the world.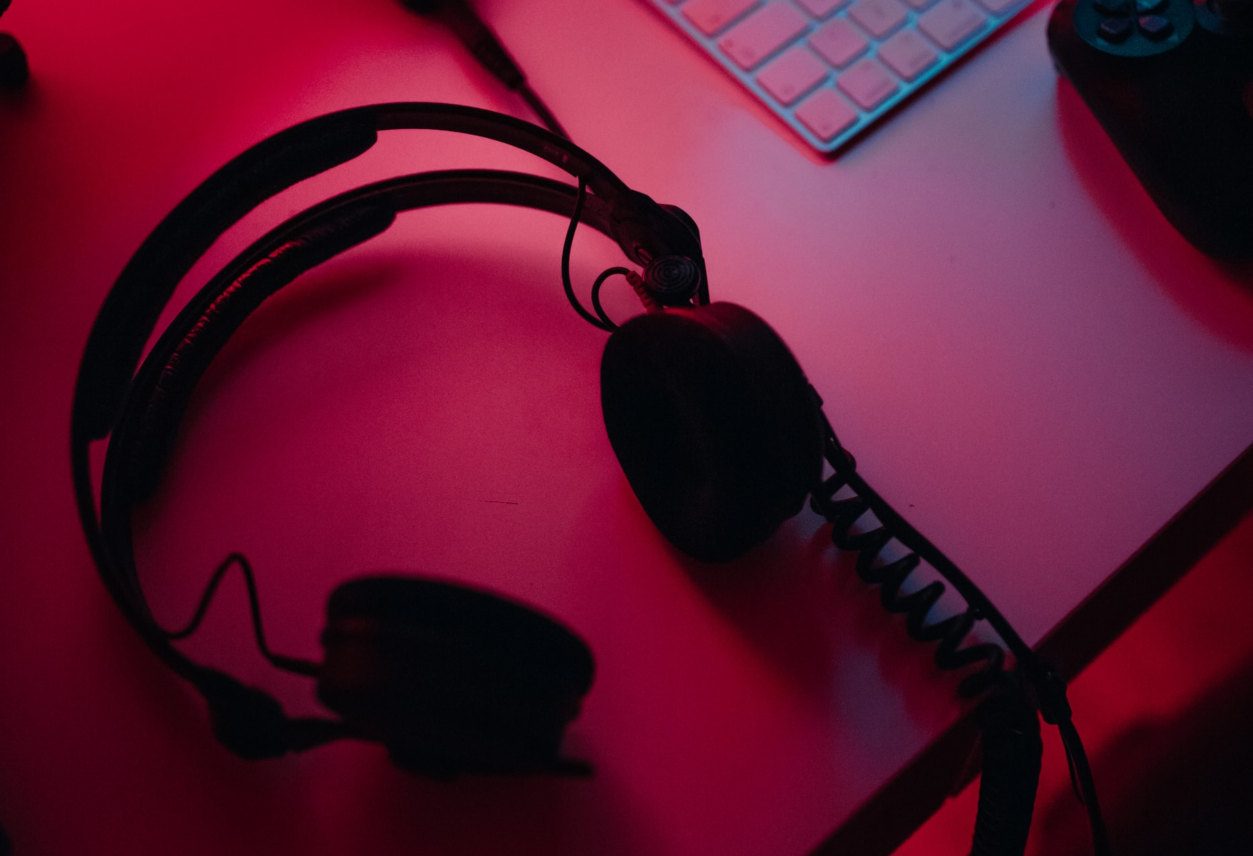 The program can download straightaway the entire content of the device – photos, messages, contacts, social media data and more.
Its owners have access to microphone and video camera and can eavesdrop and record conversations. Full access to user data enables observing the exact user's location, his deeds, and the company. Pegasus' wide range of use produces no restrictions on the surveillance.
 The outcome of journalistic investigation
The invoice with a large sum on it aroused suspicion of the Government Inspectorate. It turned out that the identical amount (25 PLN mln) was transferred to the Central Anti-Corruption Bureau from the Justice Fund. This is an institution that was set up by Zbigniew Ziobro to help victims of malpractices.
Thereby, the budget intended for disadvantaged was transferred to purchase the advanced spyware.
It causes an unrest not only because of the conversion of funds. The government service, supposed to prevent such actions is now in possession of the spyware program.
Canadian CitizenLab confirms: Pegasus also in Poland
Specialists from the Canadian organization CitizenLab after investigating the Internet and doing other analyzes confirmed the presence of Pegasus in Poland. The owner of the spyware possesses the domain "pl", and that proves the presence of software in the country.
The Polish government's purchase of Pegasus is confirmed by others.
"My former co-workers confirmed they bought the program and may use it. Pegasus allows them to act ruthlessly" – a former officer of the secret service says to TVN24:

"One hundred percent that they bought something like that. There were rumors about buying such a thing for a long time. They spread" – another officer confirms.
Protection against Pegasus
Fortunately, there is an app on the market that effectively secures from Pegasus and other spyware. Usecrypt Messenger – is the only encrypted communicator that checks if your phone is tapped.
At each start, the program examines if its the only app with access to the phone or speakers.
If it detects a questionable item, it will not launch.
Also, Usecrypt has many conveniences that guarantee the security of private conversations, messages, photos, and other files. Many experts have confirmed the security of the program, even consider it safer than a face-to-face conversation.
DB