The man who was stalking the Japanese singer carefully studied the photo she had uploaded on her social profile and succeeded in identifying the train station that the woman used every day.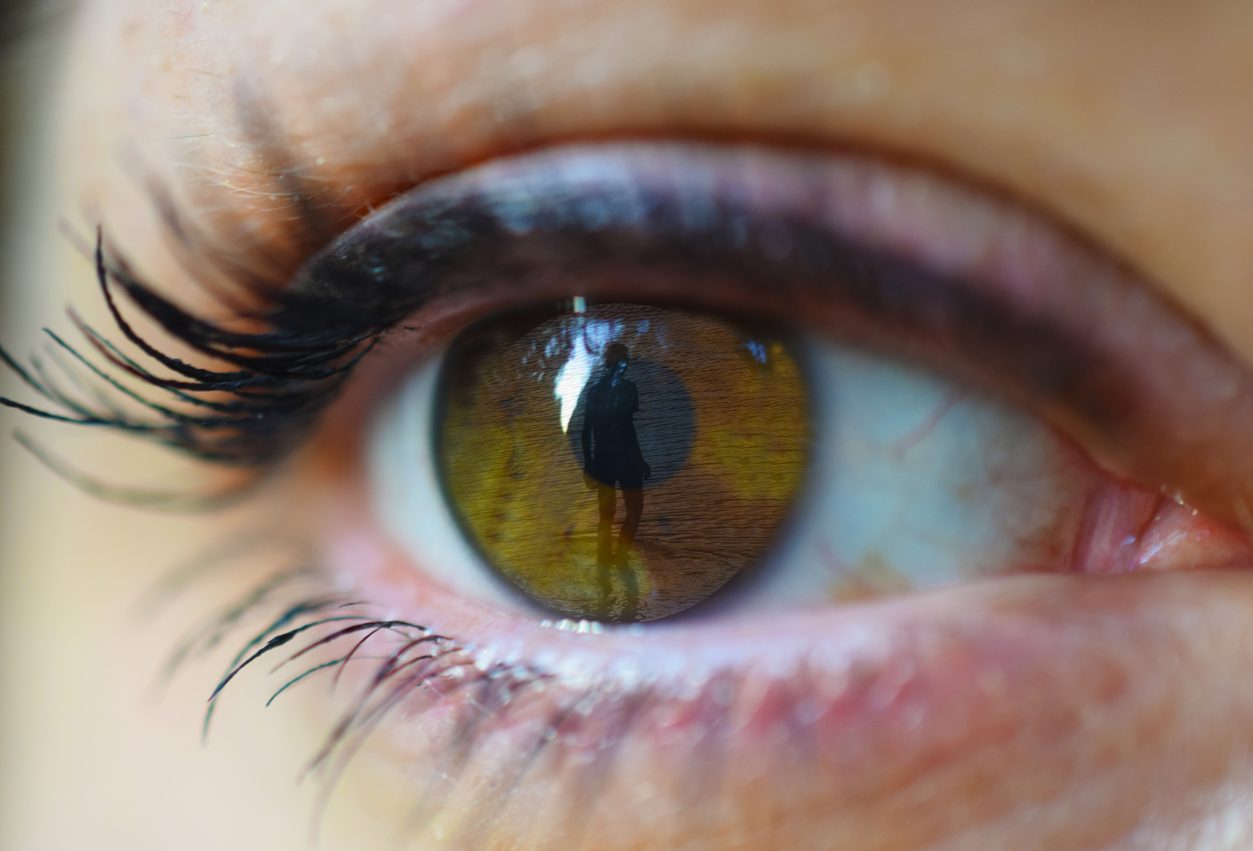 Stalker browsing through the singer's photos saw a train station reflecting in her pupils, and after zooming the photo and using Google Street View he managed to found the place. Then, he analyzed the angle of light in the pictures, and due that determined the floor on which the woman lives. After gathering all the information, he decided to wait for her at the train station where he committed sexual assault on her.
"Higher quality images allow for more details to be identified that can help with geolocation, and the more reference imagery there is from services like Google Street View, the higher chance there is of finding a location," – said Eliot Higgins, the founder of investigations site Bellingcat.
The most terrifying is the fact that throughout the entire gathering process until the sexual assault, the stalker remained unnoticed. This situation highlights the severe problem of digital stalking of our time. What is more, cybercrime is no longer literary fiction and is not a matter of an individual's bad luck. In this case, if we use social networks, we can probably fall victim to such a crime ourselves. That is why it is important to have a good head on our shoulders when using social media.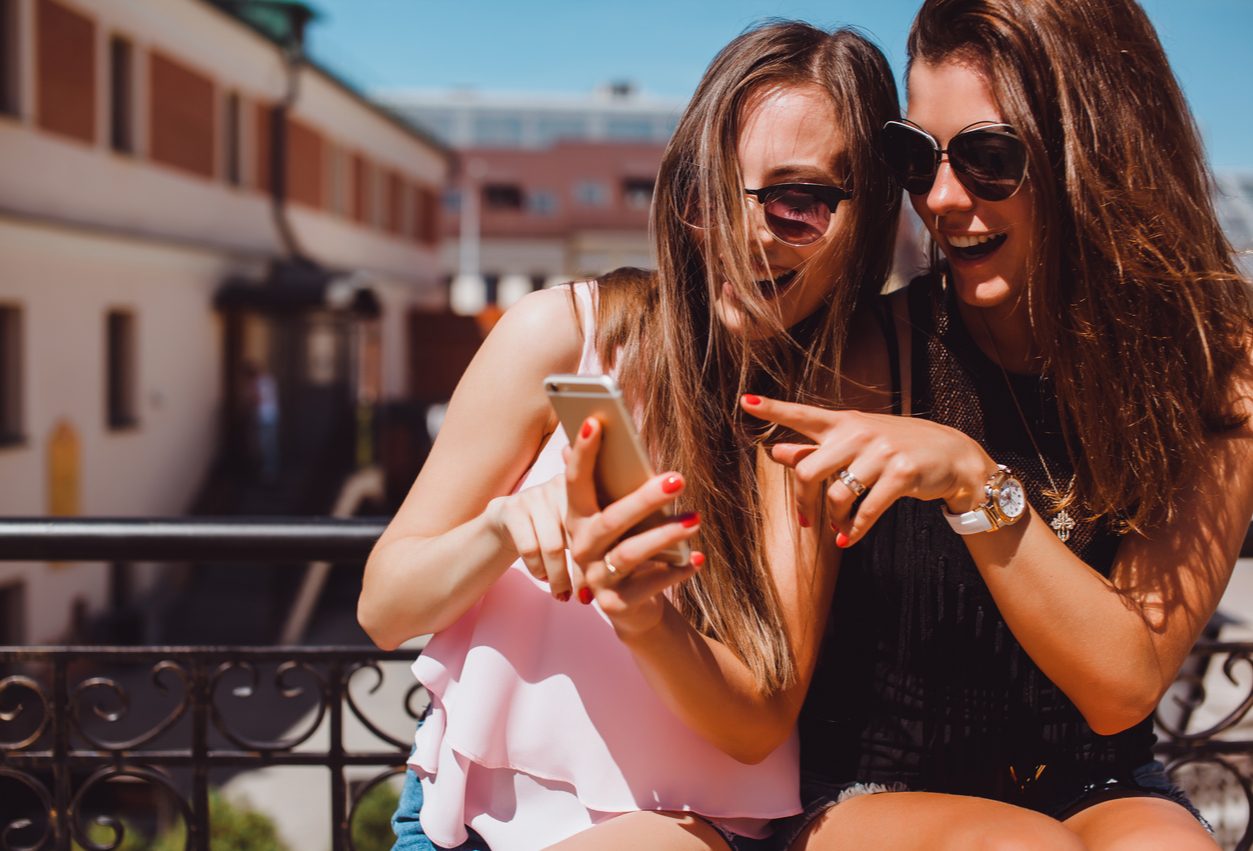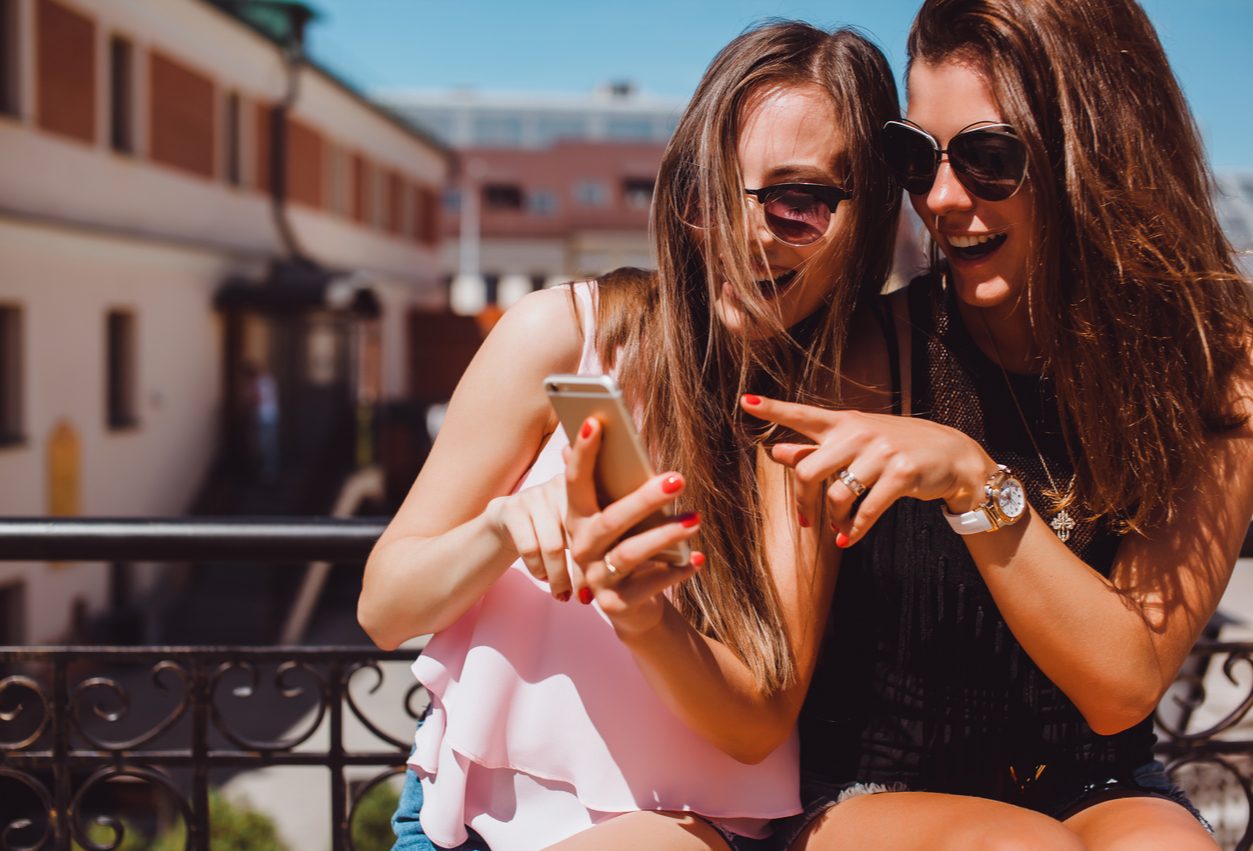 Share moments from your life in the media, but use common sense
The case we mentioned is an example of a typical stalking. The victim could not have an impact on it, because who would guess that uploaded selfie would lead someone to locate and spy on us? Nevertheless, you should pay special attention to the amount of information shared on the Internet. Therefore we can never be sure that the person on the other side of the screen will not use them to our disadvantage.
Taking care of your security is not just a strong password, two-factor authentication or caution when opening emails from an unknown source. First of all, it is the ability to maintain a balance between the real and virtual worlds. At a time when our data is being sold on the black market, we are constantly monitored by thousands of satellites and further smartphones follow our every step, it is important to keep some dose of privacy to ourselves. Despite the small extent, we still have the opportunity.
DB
Source: BBC