The implementation of end-to-end encryption on all Facebook messengers appear to redeem the corporation image, especially after the latest trials involving scandals with i.a. Cambridge Analytica. However, the innovation may be suspended by the governments of the USA, Great Britain, and Australia. States drew up an open letter to Zuckerberg in which they pointed out the threats of encrypting messages.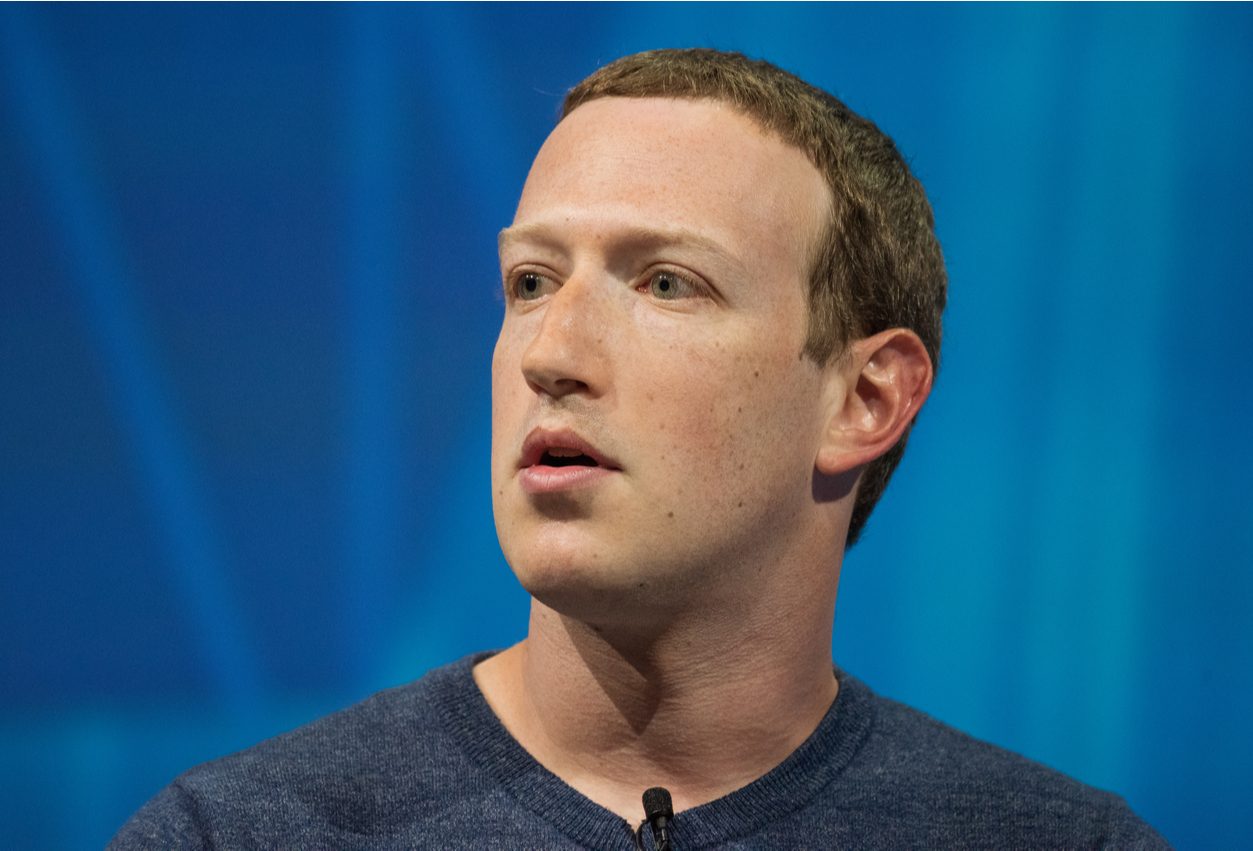 Last week we reported that the British government is demanding access to encrypted messages from WhatsApp and Messenger. Therefore, it planned to sign an agreement with the United States that would allow law enforcement agencies from both countries to read the encrypted messages of persons suspected of committing crimes. Recently, Australia has joined both countries, and expressed the desire to sign such an agreement.
The case seems to have escalated because Mark Zuckerberg received this week an official letter from three governments urging Facebook's CEO to stop work on implementing end-to-end encryption for messengers belonging to the giant.
See also: The end of independent privacy? The British police will gain access to encrypted messages from Whatsapp and Messenger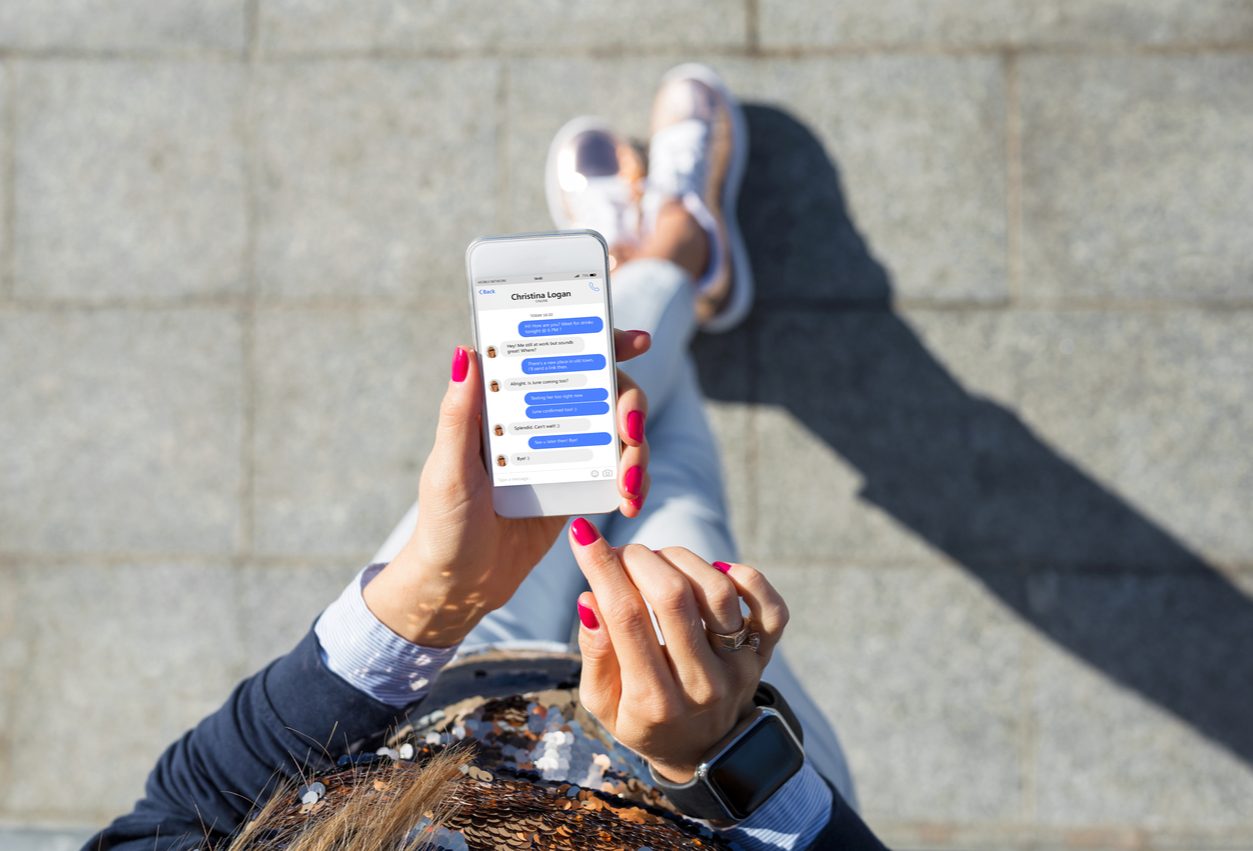 The content of the letter
US Public Prosecutor General – William Barr – in a letter signed by the NSA Secretary, Great Britain Minister of State and the Interior Minister of Australia turned to Facebook founder and informed about the urgent need to work out a way which would balance data security with public security, and connected need for law enforcement. And this requires access to digital information for police investigations, to prevent crimes and ensure citizens' security.
"We are writing to request that Facebook does not proceed with its plan to implement end-to-end encryption across its messaging services without ensuring that there is no reduction to user safety and without including a means for lawful access to the content of communications to protect our citizens."
William Barr expresses his content with Facebook's policy of scanning messages and thus allowing the detection of pedophilia. Hence, he indicates in the letter that the introduction of end-to-end encryption can effectively prevent and make cybercriminals unpunished. Barr calls on Zuckerberg to develop a security system that will allow prosecution of criminals. Furthermore, US Public Prosecutor General is asking for: admitting government agencies to design such solutions, providing law enforcement agencies with access to encrypted messages and, above all, to refrain from introducing end-to-end encryption until the company is sure that the proposed solution guarantees the security of its users.
Will other countries soon apply for such permission? And will Facebook be a winner or a loser in this "clash"? Soon we will find out.
DB