Recent reports about AI-based "deep fake" technology can cause concerns. The technique allows putting anyone's face into any video or image with just one shot. However, the use of artificial intelligence in art, which we presented below, can give intriguing effects. The deep fake technique application can turn New York to be even more chaotic!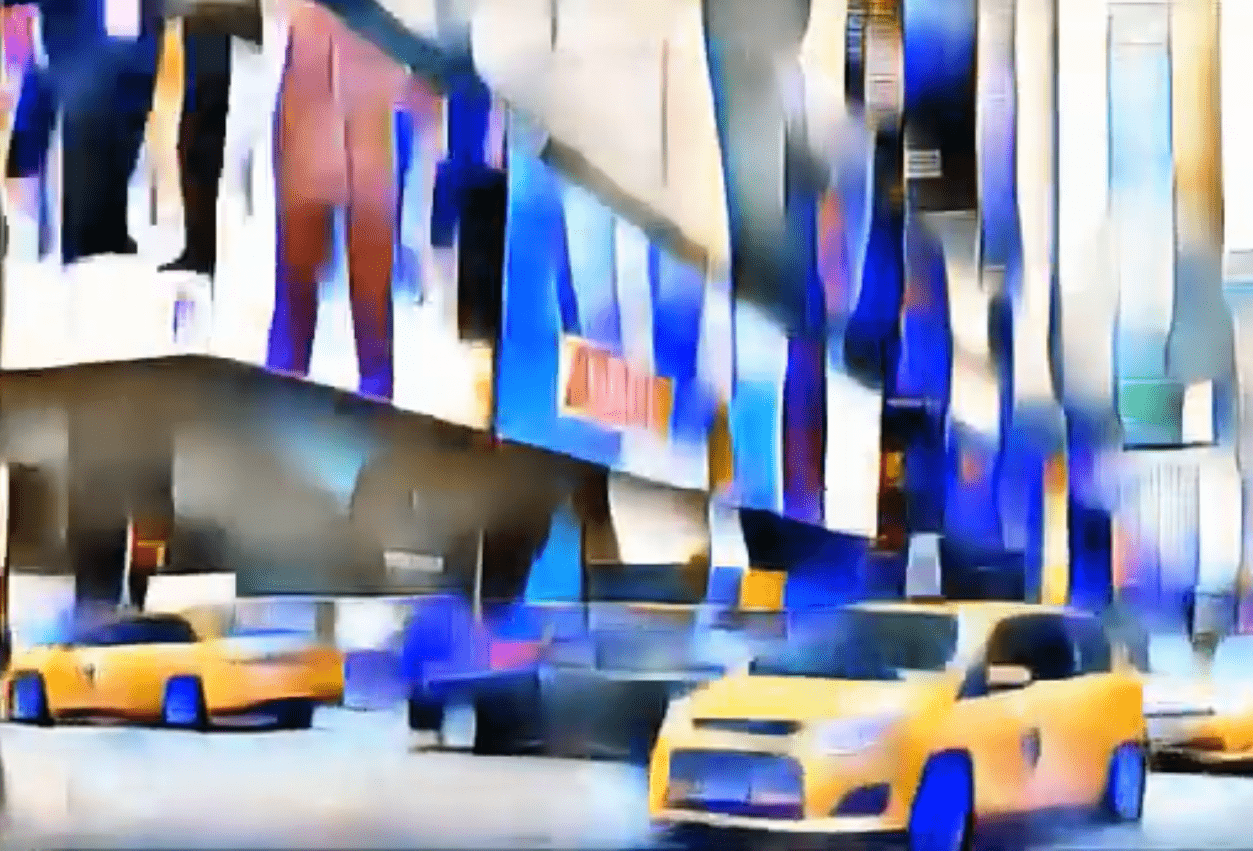 To create the footage, the AI algorithm applied the technique called style transfer that moved Carlos Merida's "A hymn to the Shulamite" cubist painting to the Manhattan panorama.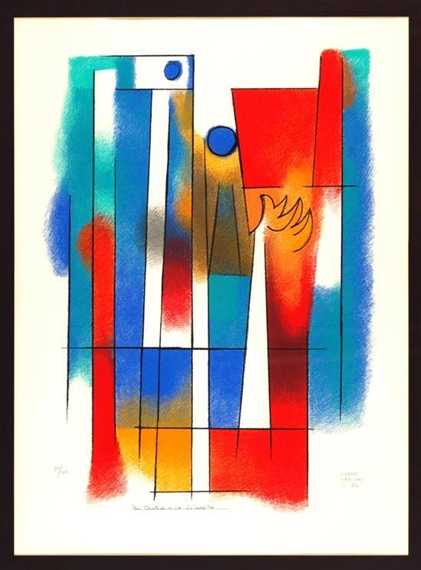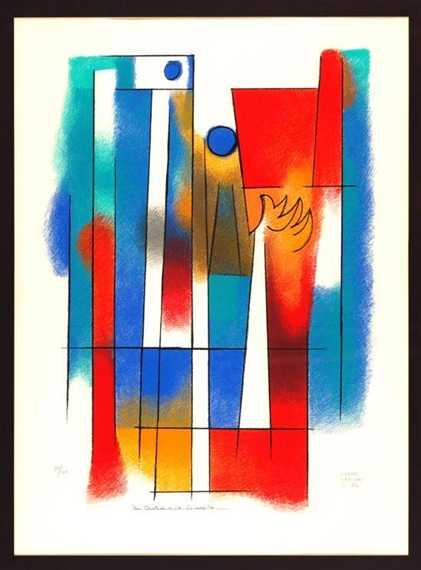 To trace the New York panorama in a cubist frame and create a new hybrid, the deep learning technique was used to merge Merida's painting with the video of New York – employing the content from the former and the style of the latter.
By using this technique, New York was converted into a colorful, disjointed fantasy-like landscape full of blocky buildings, pedestrians, and vehicles. The receiver can even get the impression that the presented world looks as if it was rendered on an old PlayStation console.
An unusual artistic hybrid was uploaded on the YouTube channel "Matchue", where the user is presenting the effects of combining deep learning with artificial intelligence. The results of the experiment described above sign, how AI algorithms are more and more proficient with the interpreting and manipulating the materials from which they create footage.
See also: Deepfake technique for entertainment purposes. But there is not much fun
DB
Source: futurism.com