Spyware installed on the subordinates' work phones is one of the most well-known tracking techniques. Do you know how to detect such software or how to protect yourself from it? In this article, we present everything that each employee should know about the topic.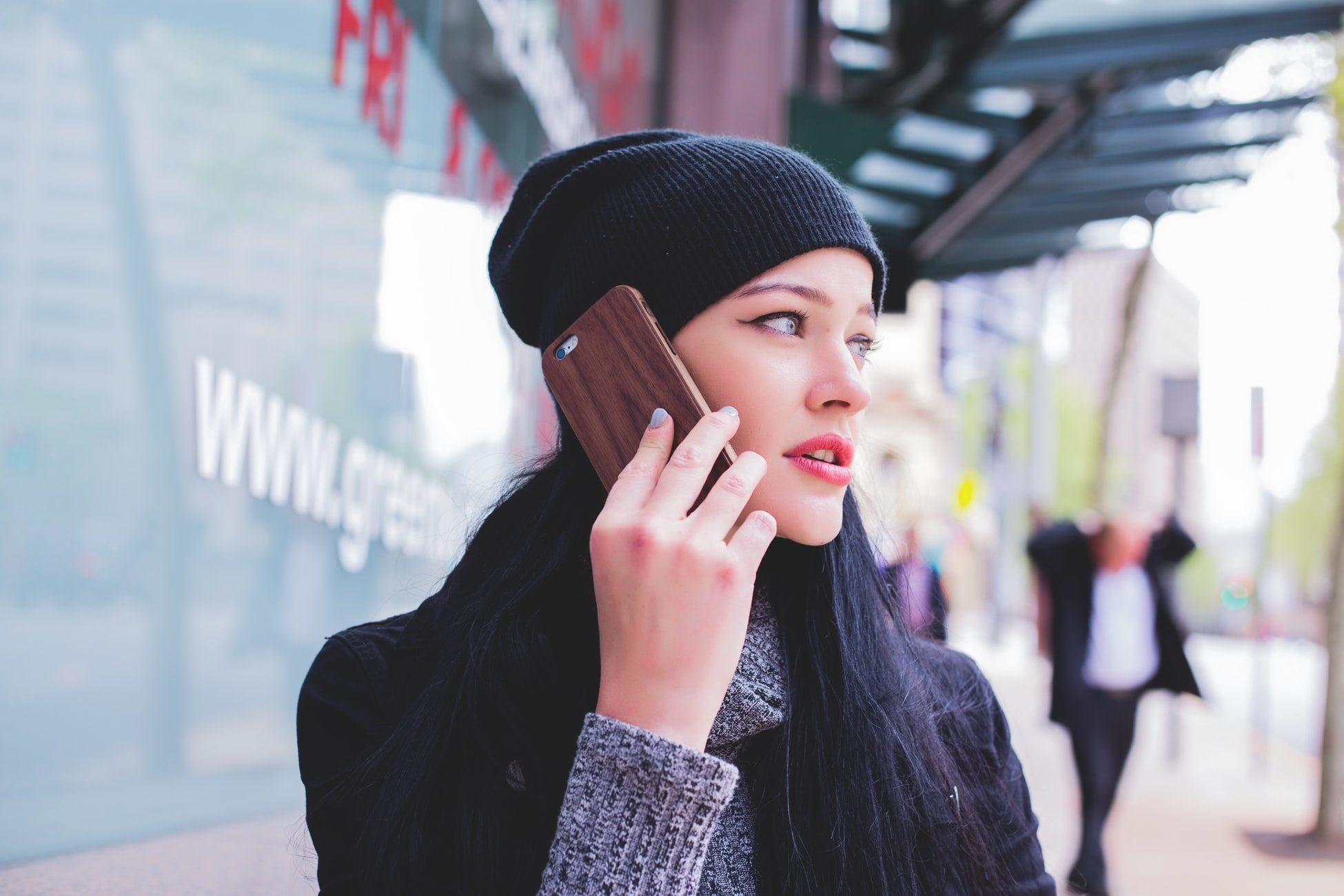 Spyware applications allow employers to surveil their workers 24/7. Interestingly, the majority of these type programs are advertised as an excellent solution for parents who worry about their children and want to know about their activity on devices such as a smartphone or tablet.
Nevertheless, many of them will be perfect for dishonest employer's use (by law, the boss should inform his employees about any form of supervision) who wants absolute knowledge about their subordinates.
By exploiting a spyware program, your employer can learn everything about you: your call history, the content of emails and text messages, which messenger or social network you used, or even track your activity on the particular application.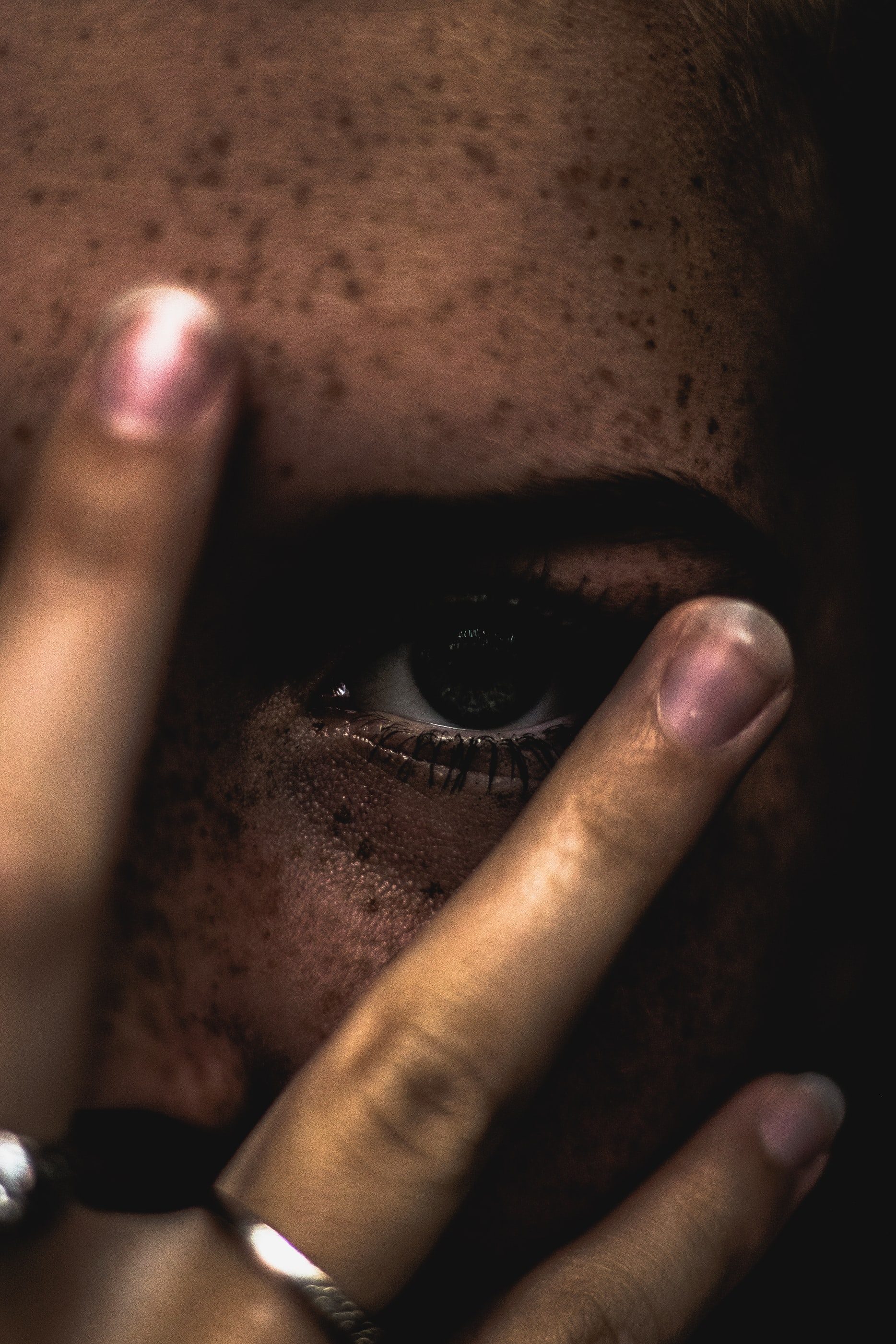 Resistant to detection
If the company decided to "supervise" its workers, specialists from the IT department can install the spyware before they hand the work phone to an employee. In this case, the best way to get rid of unwanted software is to reset your device and restore it to default settings as soon as you receive a device. It is better to be safe than sorry!
However, there are still programs that can be remotely installed on your work phone, even after the phone has been allocated to the employee.
One of them is InterGuard, a mobile application that is resistant to detection (it is invisible when browsing a list of installed programs on the smartphone and cannot be found through the operating system). It is available on the iOS and Android systems and offers full access to a mobile device.
InterGuard allows spying on popular free communicators (Skype, WhatsApp, Viber) as well as messages' content, browsing, and applications' history. Additionally, it can snoop about the activity of Tinder and Instagram users. Thus, the employer has insight and can remotely browse the files from the infected device.
This spyware can be installed on both iOs and Android software. Admittedly, to install the spyware on the device with the iOs a jailbreak is required. This makes the employer's job quite challenging, but there is a way to gain remote access to the work phone – a specific iCloud account's details are needed.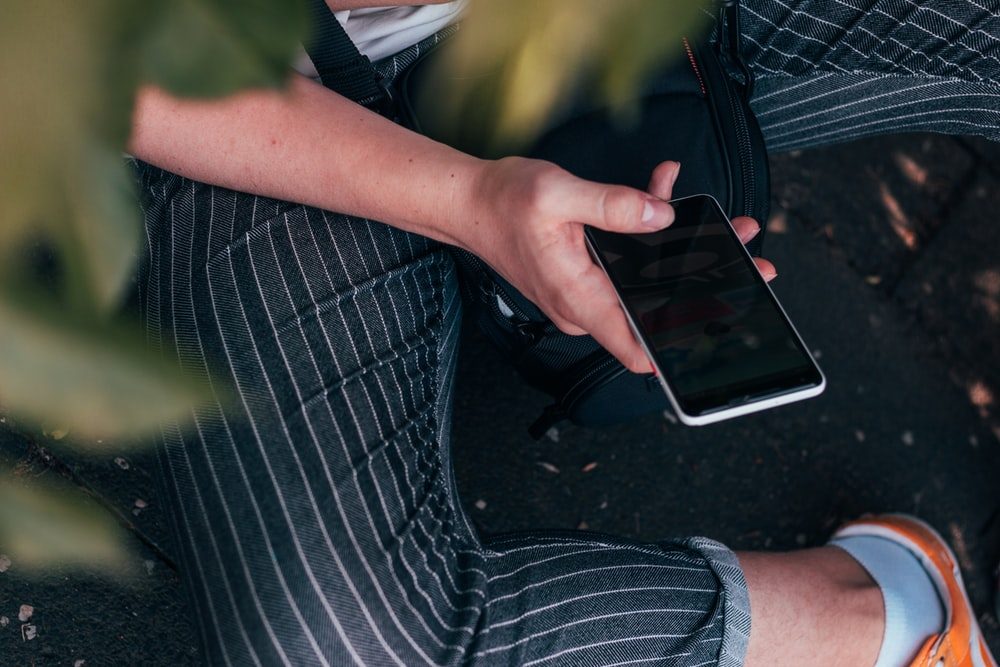 They watch everything
Mobile Spy is a very popular spyware application that employers can also use. Thanks to the "basic" set of functions for tracking communication on a smartphone, the boss has access to i.a. phone call history, contacts, the content of a text and email messages).
However, some programs offer a wider range of spyware functions. These include Spyera, which offers e.g. recording of phone calls. Thanks to this, the employer can listen to any voice conversation conducted by the infected device. We provide all those who think that usage of Viber or Skype for phone calls is secure – you are wrong. The inventors of Spyer have also thought about it and offer to spy on VoIP calls. In this case, the application can record voice calls from Skype, WhatsApp, Facebook or Viber. In addition to tracking call history, recording every outgoing call from an infected phone it also offers tapping of VoIP calls.
Most employees have at least once used a business telephone for private purposes, such as calling to a friend or family. However, with Spyer's spying faculties in mind, it's better not to. A curious employer extracting this solution could find out a lot more than he should.
Another highly advanced spy program is mSpy, which can read messages from popular applications such as Skype, WhatsApp, iMessage, Social Network, Viber, Snapchat, LINE, Telegram, and Tinder. We recommend staying alert to both employees and .. singles!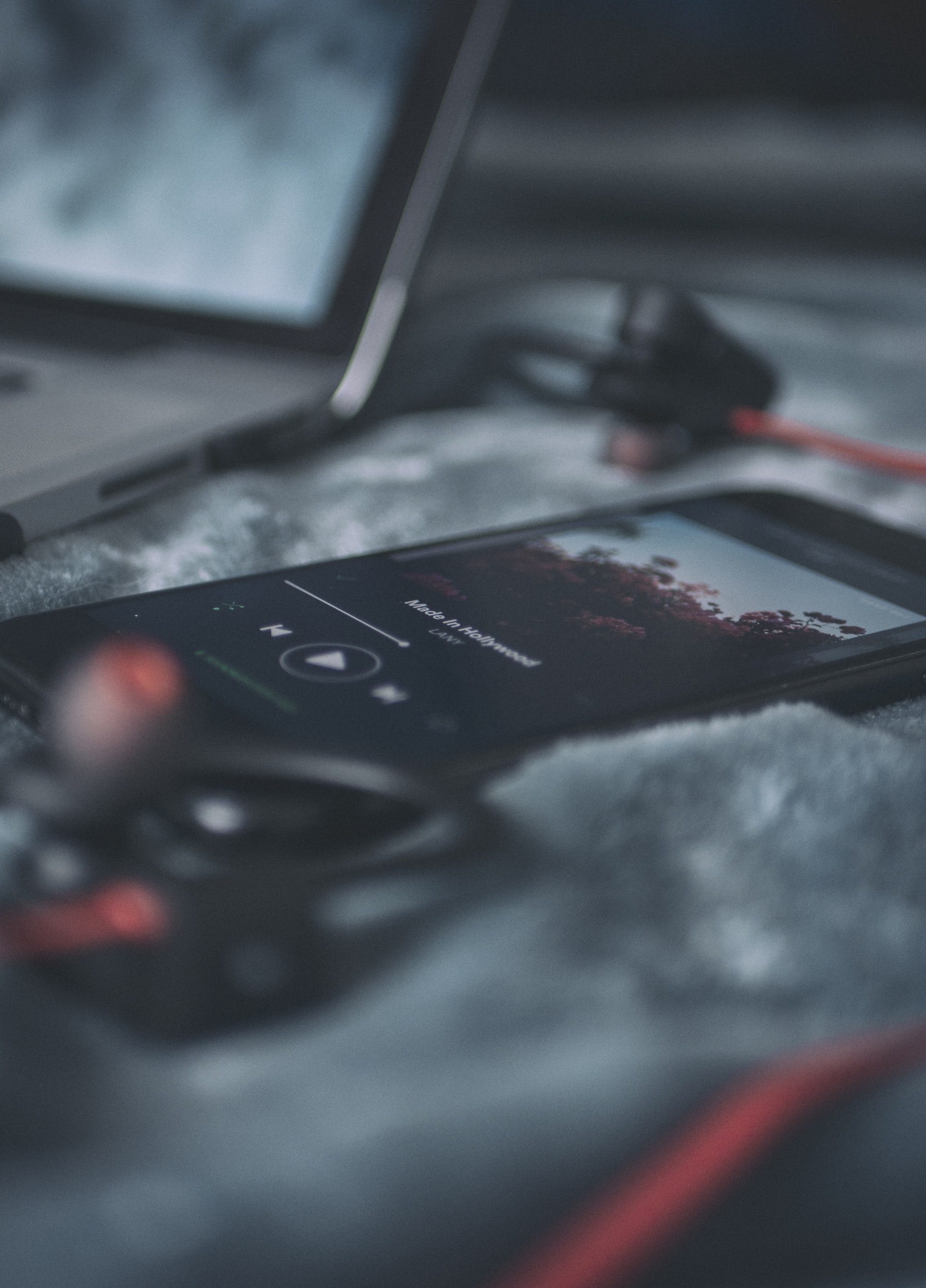 Tailored to fit the needs
The offer and the possibilities of spyware do not end with the above-mentioned applications.
Some applications that curious employers can use even offer audio recording via a microphone on the infected device. XNSpy offers remote control of the device, including taking over the microphone and applying it to record the surroundings. Another function of the program is to lurk on and download multimedia content from the device. Also, XNSpy allows taking screenshots.
Another application proposes remote camera control. Flex Spy lets the employer take pictures by the infected phone's back or front camera and also record videos.
Meanwhile, the Spyzie app helps to track employee activity and his work schedule. With such a solution, the employer can track his supervised subordinate's calendar in real-time, read notes and play voice notes. Additionally, the program provides features of checking notifications, alerts or reminders about upcoming meetings.
It is worth remembering that most spyware can run so-called "keyloggers" (very few apps offer this feature for the iOS system). Keyloggers can record everything that is typed via the touch keyboard. Some software even proposes more advanced functions, such as an automatic record of typed notes and passwords. Basically, every keystroke is registered and sent to the Internet account from which "cybercriminal" can download and see the data.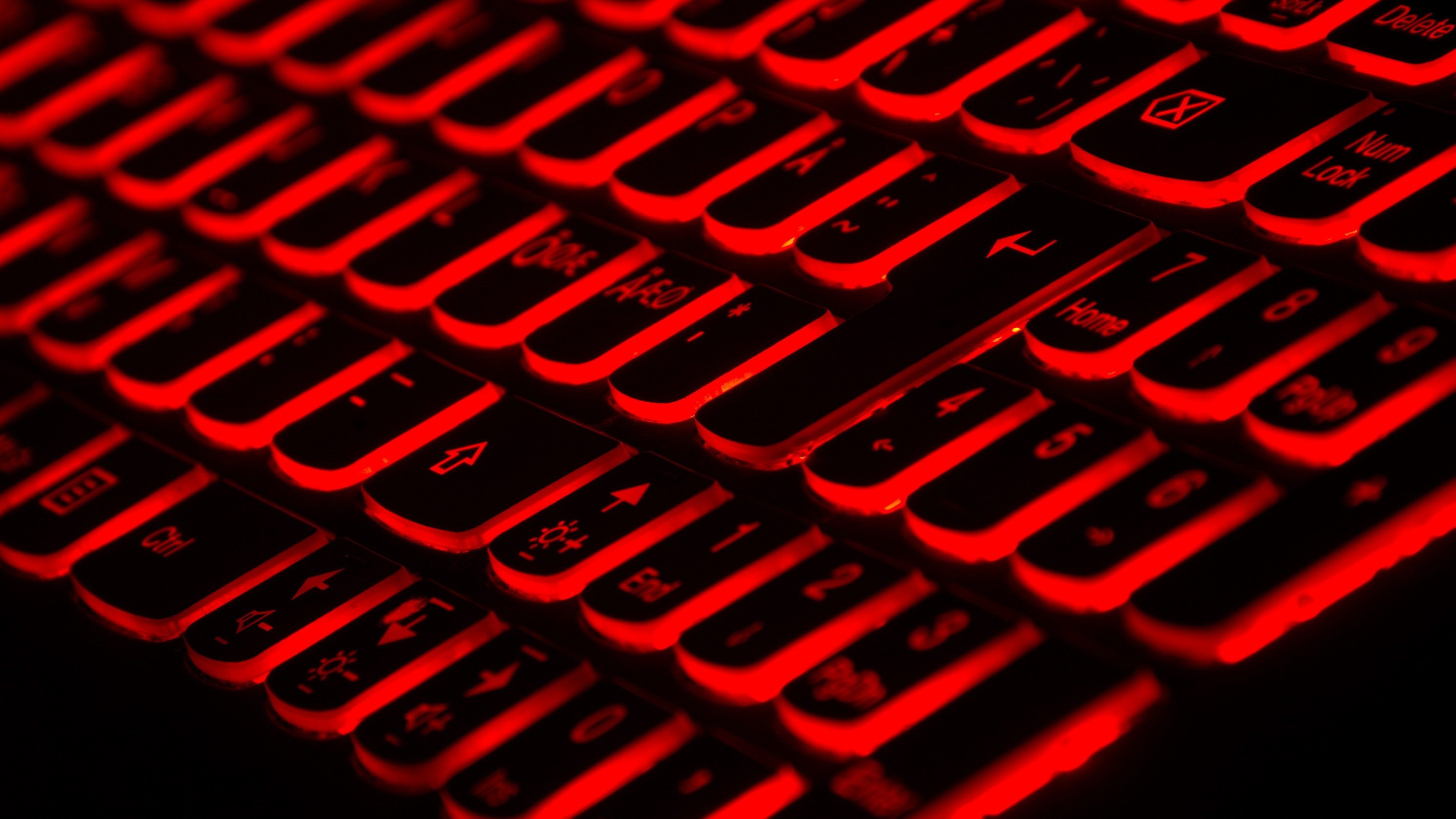 This will secure your data
As you can see, most programs for monitoring employees have a feature that may cause concern in terms of perceiving employee privacy. Worse yet, if the employer decides to use such a solution, his subordinates cannot do much about it. This does not mean, however, that they are completely defenseless and doomed to the "mercy" their boss.
Attempts to spy on and abuse the privacy can be resisted effectively. Below are some hints on how to it:
– You should always use an encrypted smartphone – ask your superior to receive such a smartphone (as a reason you can give the will to take care of the cybersecurity of the company). The device does not stand out from other devices, but the phone calls are secured by i.a. encryption protocols. This means that even if the conversation is recorded, one cannot listen to it immediately. It will require decryption which is not impossible, but makes the task a bit more difficult;

– Always use a firewall, anti-virus programs, don't forget to encrypt partitions;

– Commission the professional company to examine your phone; the cost is about 300 PLN;

– Install on your device UseCrypt Messenger. It is the sole communicator that checks whether your phone was hacked or scans if there were any jailbreak (iOS system) or root (Android system) processes. In other words: it does everything that professional companies do but at a much lower cost.
Currently the most secure solution
First and foremost, UseCrypt Messenger does not allow malware to take screenshots by default. In this case, even if the employer has installed on your phone the XNSpy app that enables one to take screenshots when you use Usecrypt Messenger, such spyware is completely useless. A "peeping Tom" will see a black screen instead of yours. But there is more!
As we mentioned before, Usecrypt is currently the only messenger on the market that controls unauthorized access to data, microphone, camera or speakers on the device. In other words, if any spyware was installed on your work phone, the Usecrypt Messenger app will help you detect it. For example: if the Flexy Spy application gets access to the camera or microphone, Usecrypt Messenger will preclude the connection.
What's more, the messenger will inform the user if processes such as jailbreak or root have occurred on his device. They allow the installation of backdoors in the smartphone operating system. The messenger notifies the user if the operating system has not been updated, which does not allow the detection of possible vulnerabilities. No other application on the market offers this type of privacy abuse monitoring.
Also, Usecrypt Messenger allows creating an alternative password for the application (panic code function), of which the use permits to immediately delete the entire application history in an emergency (applications such as WhatsApp, Facebook Messenger or Telegram do not offer such a solution).
Deleted data is not recoverable for the employer even if he orders the extraction of data from the device. It's a great alternative in case of unexpected situations.
AJ