China is already the homeland of advanced technological innovations and when it comes to implementing solutions straight from "Big Brother" they are not slowing down. This time, Chinese scientists have announced, they are working on a 500 Mega Pixel "Super Camera" with four times more acuity than the human eye has.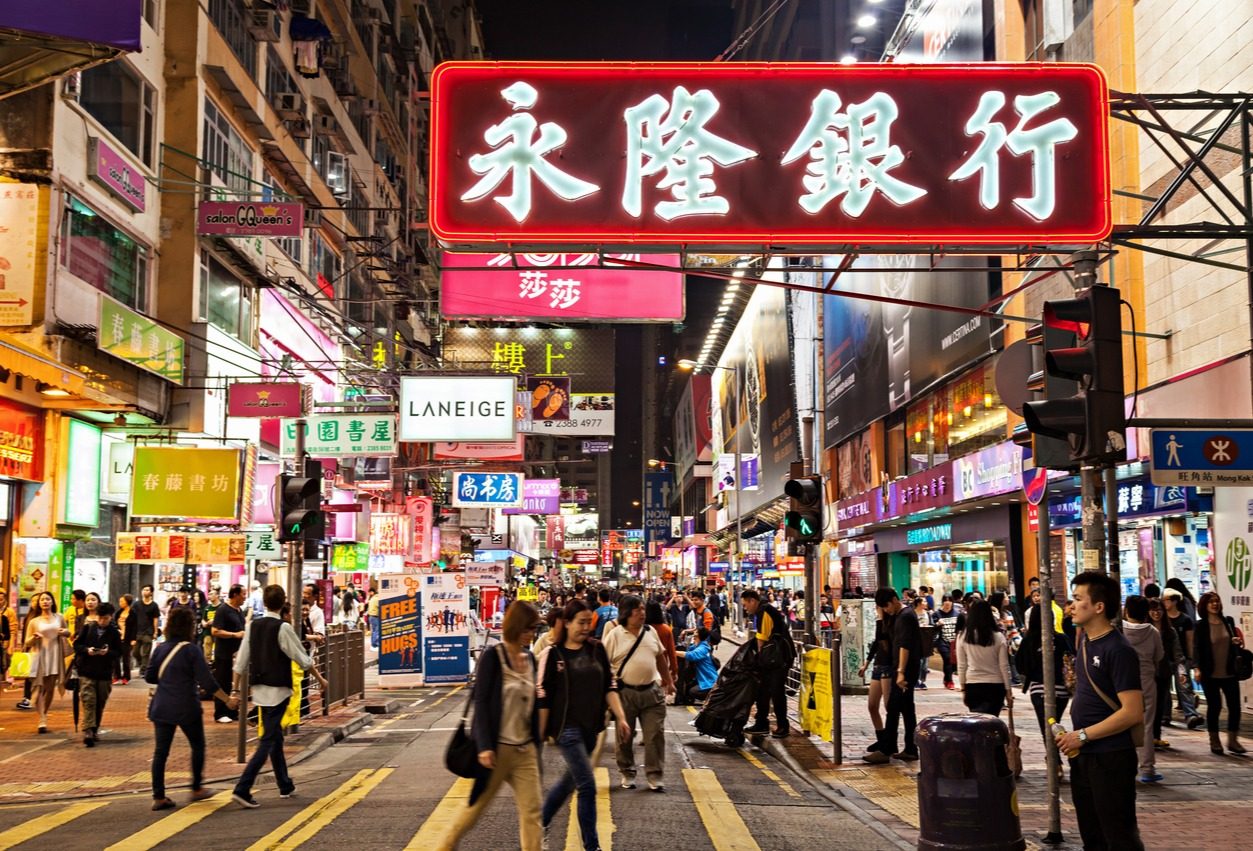 Extensive technical features allow the device to supervise thousands of people in the crowd and recognize each face individually. What is more, the "Super Camera" can take panoramic photos and record video while maintaining a clear image of a single human face.
The invention was created to cooperate with surveillance systems present in China; after the camera spots a specific face from a crowded place, photos or videos are processed by artificial intelligence that can identify a person almost immediately.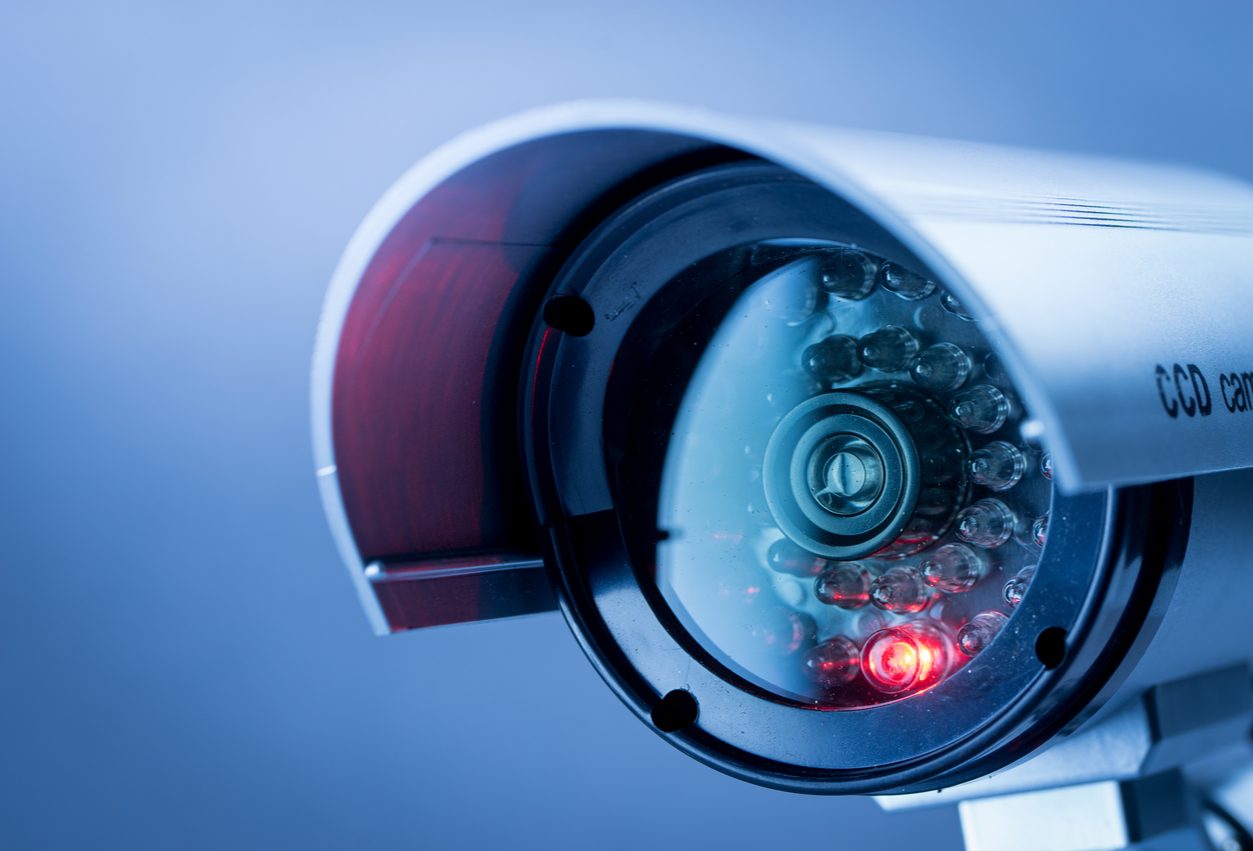 According to engineers from China, the device's main purpose is to serve a governmental institution related to maintaining public security and the military. However, taking into account actions that significantly violate the privacy of citizens, (i.a. the Social Credit System – collecting every possible data about citizens and then using them e.g. when deciding to grant a loan) one can only be deceived that the newly developed equipment will be exploited exclusively for identifying criminals or military purposes.
DB
Source: digitalcameraworld.com