Before returning work phones, workers usually erase photos, messages content and saved documents. Does that mean they do not have anything to fear? We have bad news. Unfortunately, the employer's eagle eye can detect you even when you are out of sight.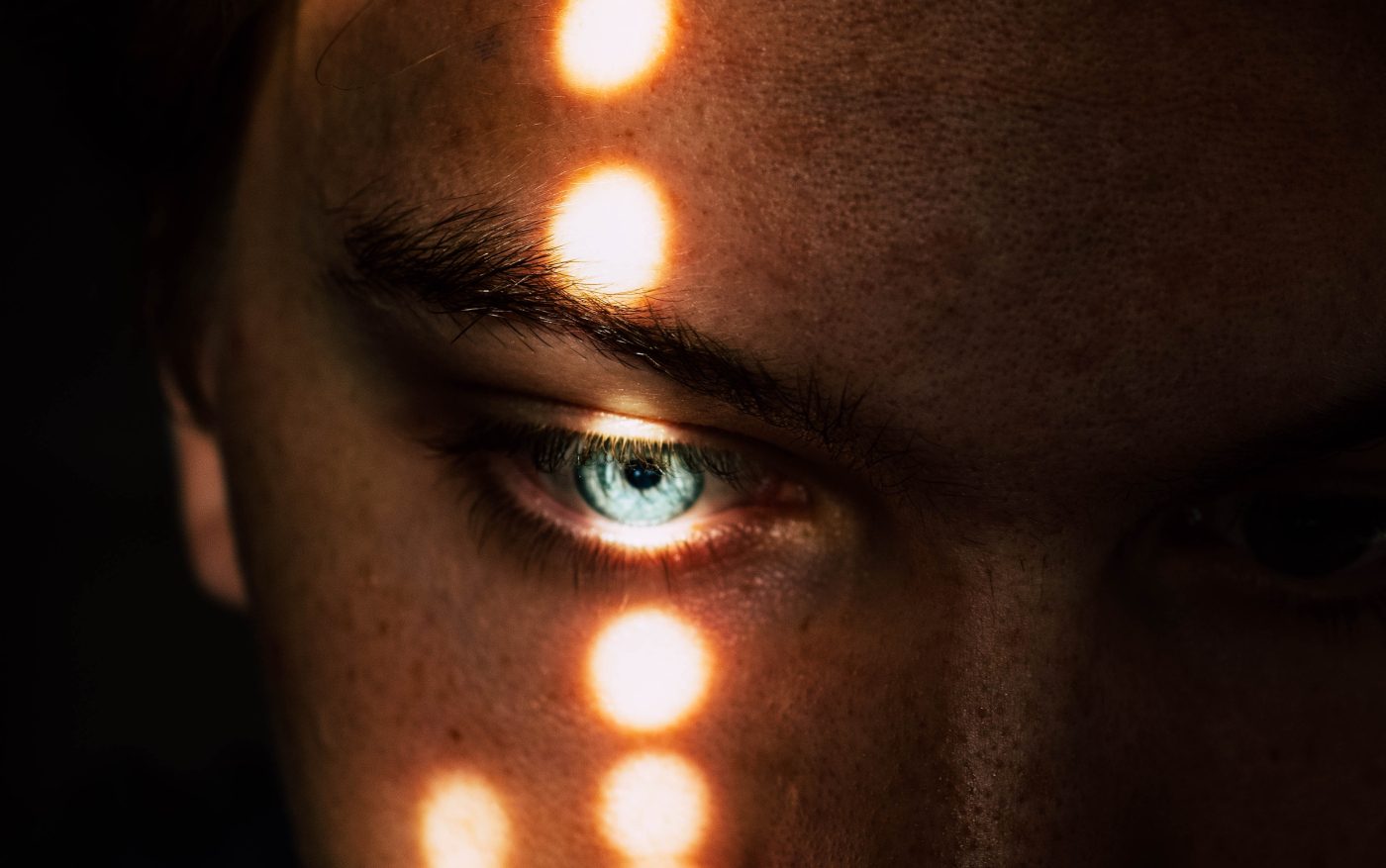 Nowadays, you can recover data from almost any device and application, even if they have been previously formatted. Smartphone security is defenseless to some data-stealing software. The content of conversations, photos, documents, location history, login details can easily be recovered. It depends only on the amount and time we can spend on it.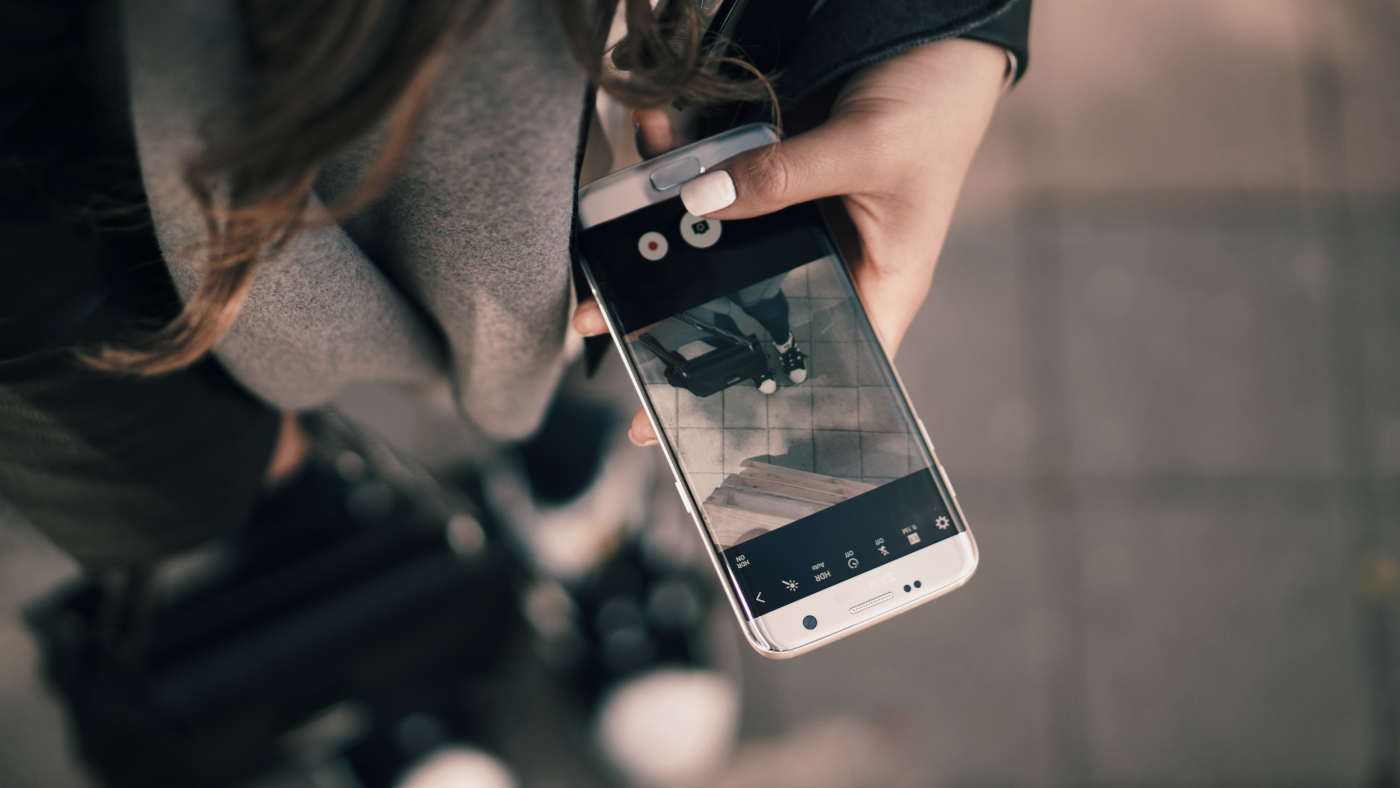 Knowledge is a power
As regards to GPS localization, smartphone learned all BTS' base stations it was ever connected to. It means that the data cannot be deleted by the phone user.
Therefore, IT specialists working on behalf of your former employer can prove that you were not on sick leave but went on holiday instead. This smartphone feature can be immensely useful in winning divorce cases and deciding about guilt.
In many cases, it is possible to recover data from formatted phones and deleted messenger apps. As the expert from MK MyData (who recovers and downloads data from devices) recalls, with the help of the UFED program he was able to recover almost 5,000 text messages. The client desired to recover the entire conversation history, eventually, 134,000 messages were extracted by another program. Almost 9,000 texts included phone numbers and time of delivery.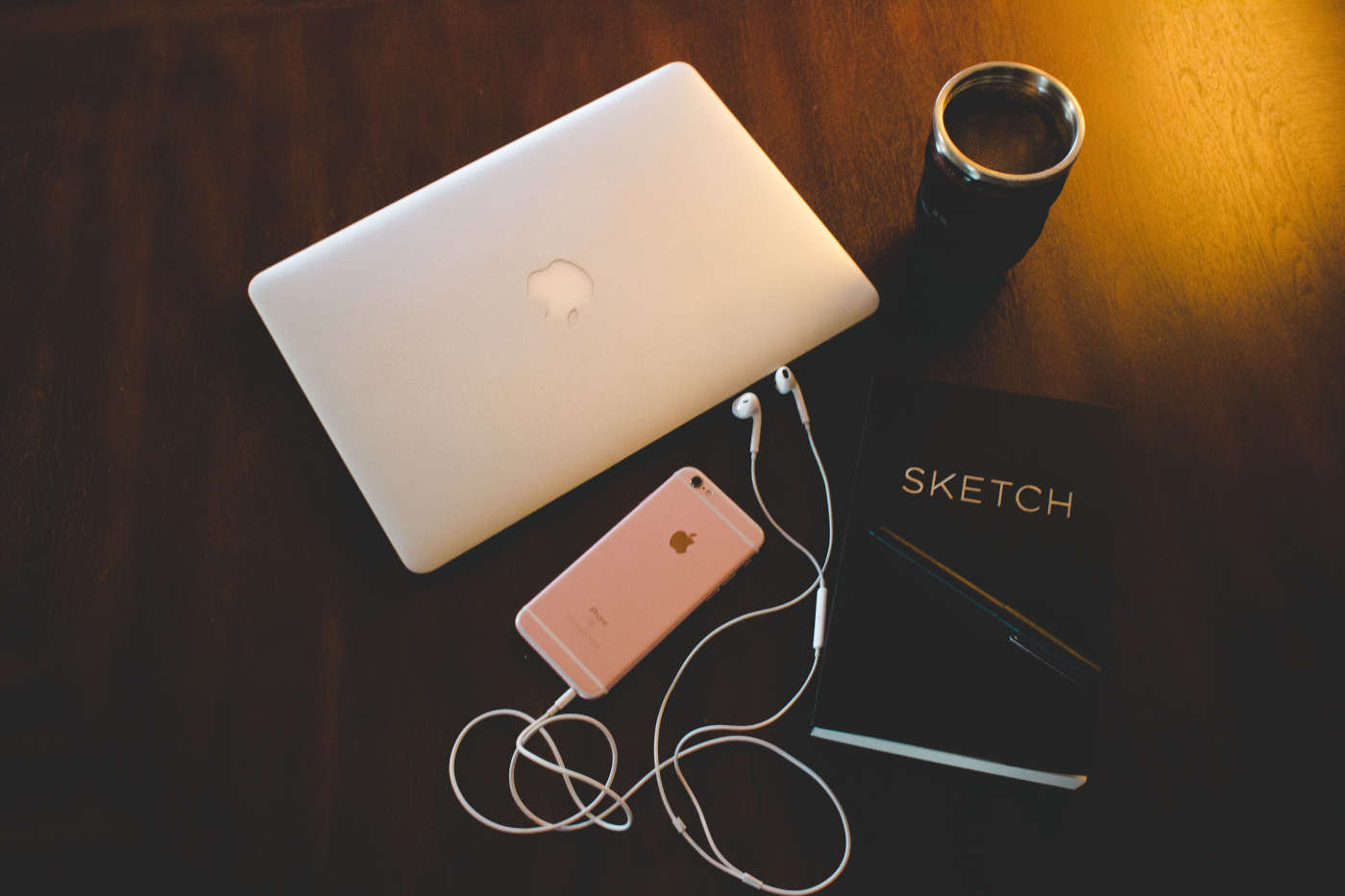 Securing via encryption?
The password or code protection would not secure your device from hackers' attacks. Encrypted applications are ineffective because the database is saved on the smartphone. What is more, programs learn encryption keys and thus they can be open in the phone's memory.
It is worth to be mindful that only part of the extracted data is needed to prove someone's guilt.
Long story short: the ball is in the former employer court. He is the only one to decide whether to infiltrate the phone's data after the collaboration is over. We are talking not only about business matters – private and working life are mixed. And frankly, it would be hard to find a person who has never sent a message form a work phone.
A "shield" from your boss's eagle eye
To date, only one communicator resisted the experts' attempt to extract the data. Usecrypt Messenger does not save cryptographic keys on phone memory, also, it encrypts both the transmitted content and the database on the phone.
What's more, it is also the only messenger with the PANIC CODE function that lets you immediately and permanently erase the entire history.
To sum up, if you don't use a work phone and you want to be sure that neither your employer nor anyone else is watching you, you should try the Usecrypt application.
The messenger has many useful functions, for instance, it doesn't allow you to take a screenshot. After trying to take it, a black screen will be displayed. This option turns out to be extremely useful, especially when you have to deal with an intrusive boss.
 AJ