A broad choice of spying services is available on the Fiverr web platform. Whether if you want to check the husband's attendance on the official trip or to inspect your employees day and night – the site offers a diversity of advertisements.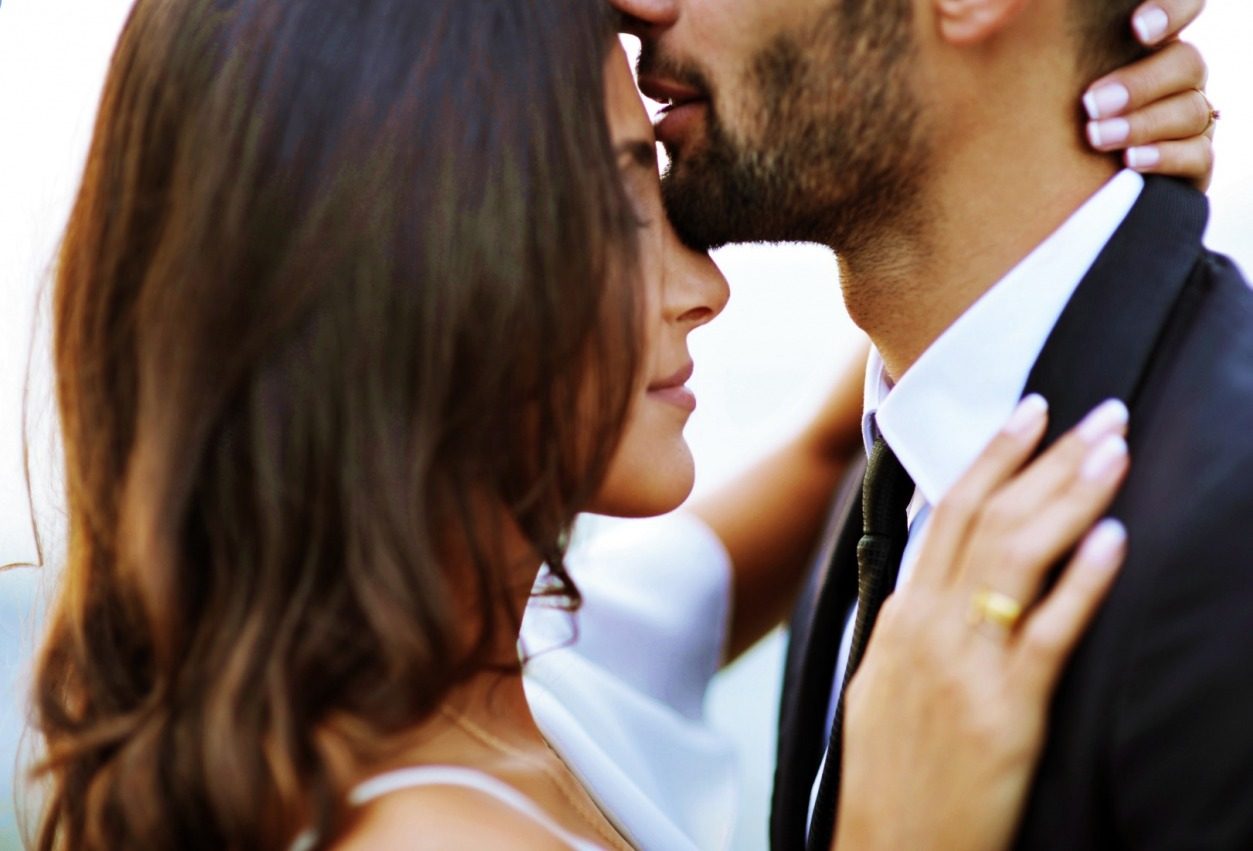 Fiverr is a site where freelancers advertise themselves and for companies or private individuals search for them. The platform publishes such offers: creating apps and websites, graphic materials or social media accounts' administration.
Lately, the platform struggles with bold offers like selling or creating malware to spy illegally on one's spouse/worker. Among the offers, it is probable to find people who install GPS trackers or private detectives without a license.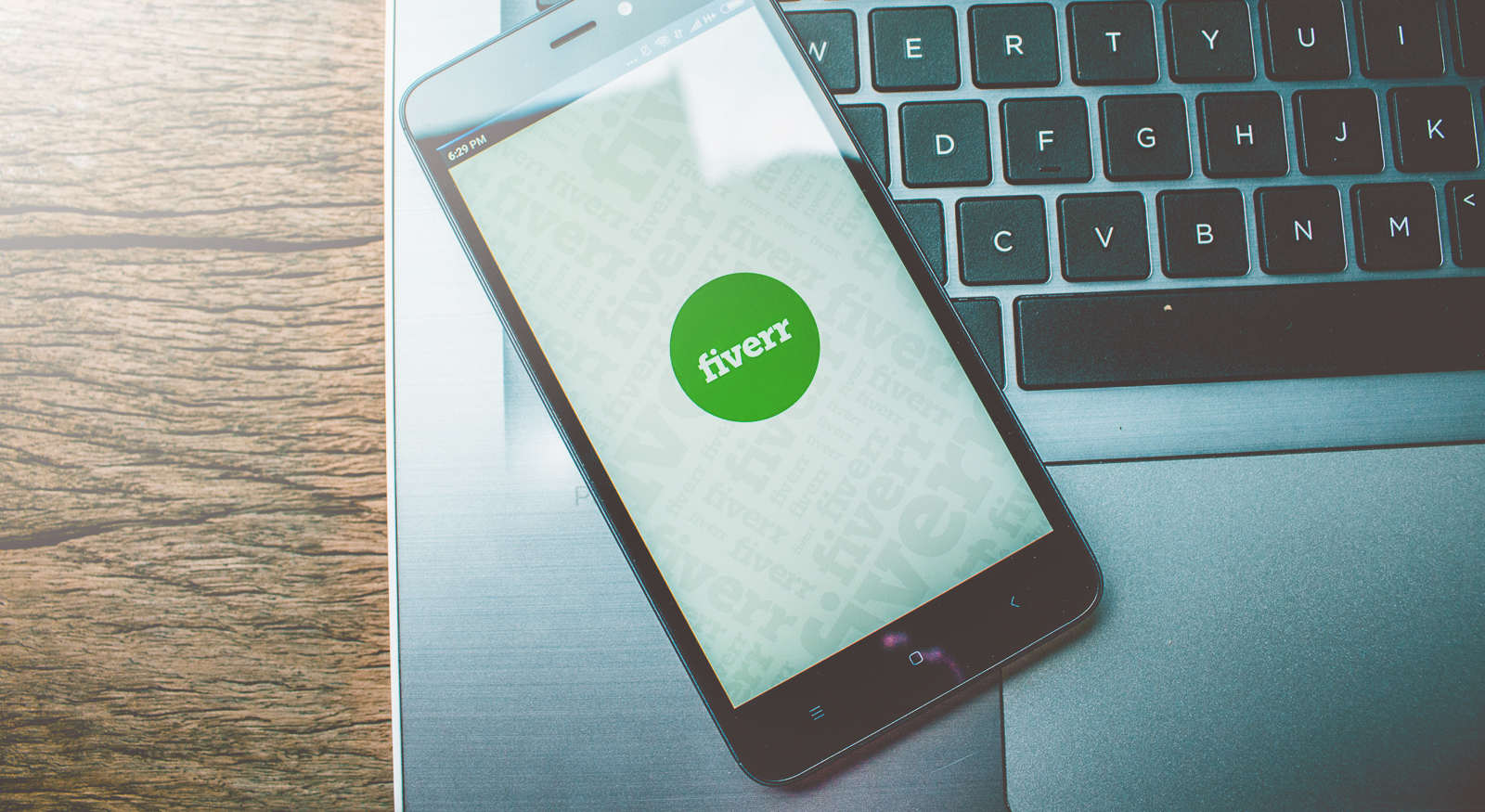 "I have undetectable spyware to monitor your cheating spouse, staffs [sic] and kids gadgets" – founded by Motherboard's editors' announcement was listed on Fiverr.
Fiverr spokesperson states and explains how the site controls the content of its web platform:
"We use advanced algorithms, automated tools, and filters that we are constantly updating and improving to actively remove services that violate our terms of use ".

Despite the efforts, such ads are still appearing, for example, the one we just found:
What seems to be the most bizarre and horrible is the fact that for just 5$ you can get an app that surveils one's privacy.
DB