The use of traditional mirrors may soon become a thing of the past. This is not a big surprise, especially that digital mirrors already guarantee advice about clothing, makeup, hair color, and even proper skincare.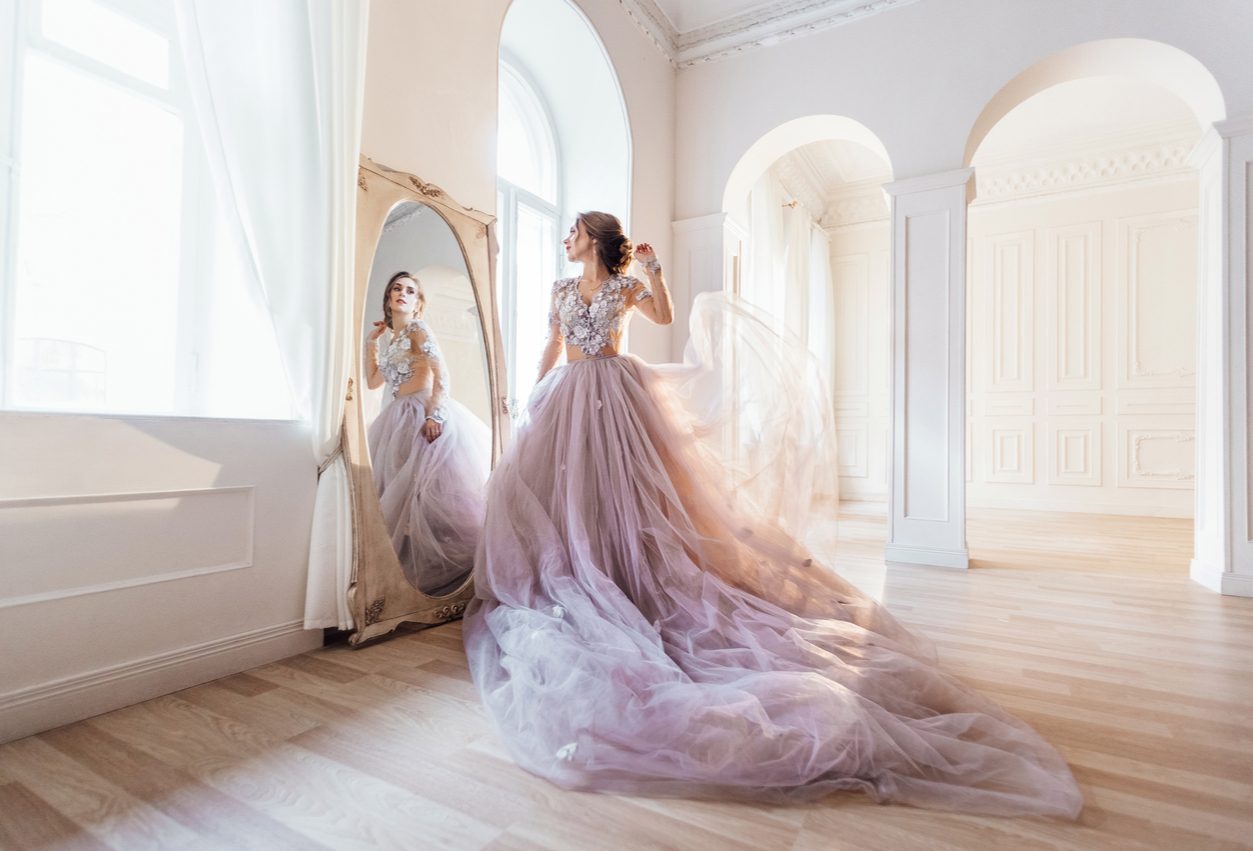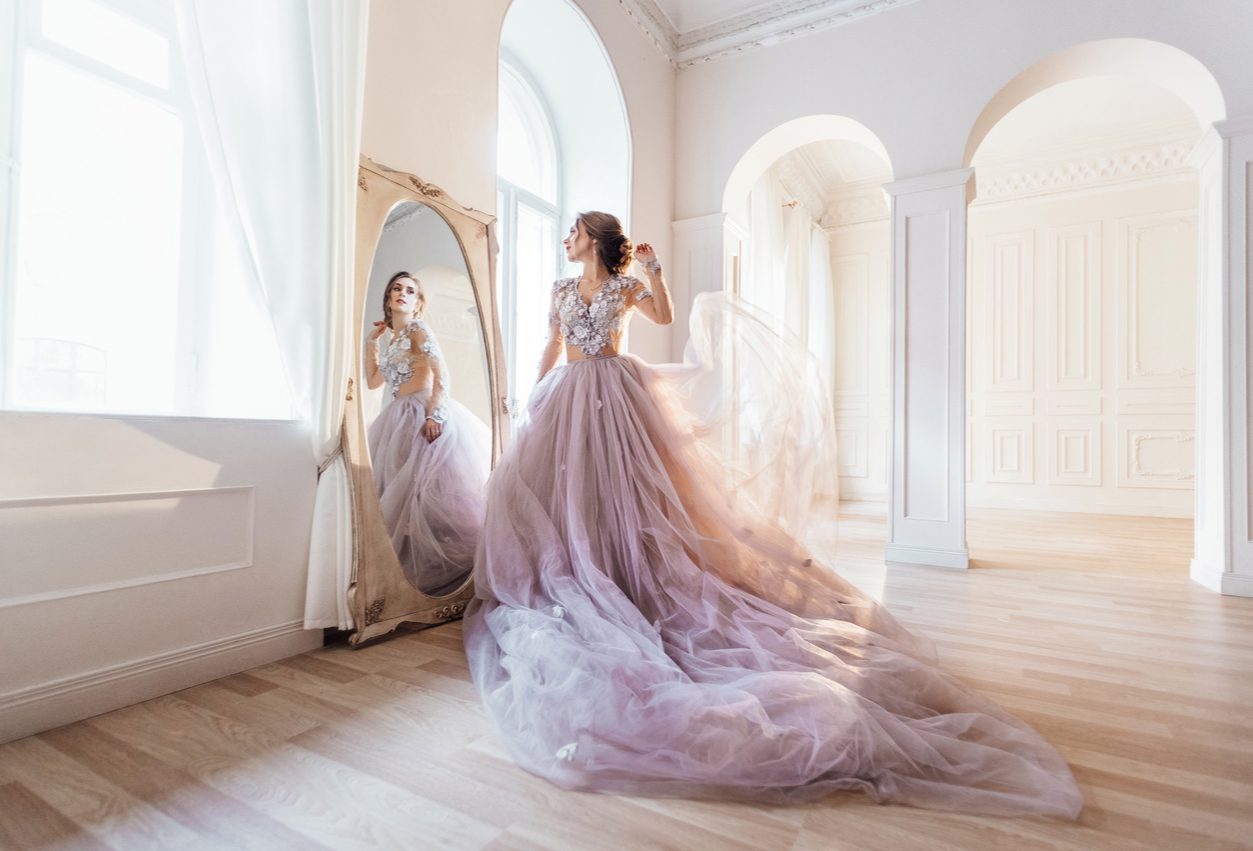 Smart mirrors, also called digital mirrors or smart displays are a combination of AI, augmented and virtual reality and gesture recognition technology. Thanks to this combination, the user can choose the right outfit, makeup or hairstyle based on its recommendations. Then he/she will be able to see his choices in the mirror reflection without having to try anything on! Also, the mirror displays weather information, news from the world, received messages and fitness training suggestions. They will also let you know if you exercise correctly!
The initiative of such an invention was created some time ago, the development of artificial intelligence has significantly contributed to digital mirrors improvement. What is more, the number of salons and boutiques using this solution is increasing. For example, Wella Professionals Smart Mirror allows you to try hair color and see yourself from a 360-degree perspective. The system has a built-in face recognition function, thanks to which it will easily find stylings of a given client. This, in turn, allows both the stylist and the client to compare which hairstyle looks better and which looks worse. In turn, Bourjois created 3D Magic Mirror, which reflects what women will look like in a given color of lipstick or eye shadow. And all this in three-D.
Smart mirrors are by far an extraordinary invention that allows avoiding a failed metamorphosis and, i.a. for this reason, they can soon become an inseparable element of hairdressing salons, drugstores or boutiques.
And we would not be ourselves if we did not add something on this topic. We hope that the owners will take care of the security of customer data stored in the databases.
DB
Source: forbes.com