Mark Zuckerberg's platform modified its slogan. Does this mean the era of Facebook's free use ceased?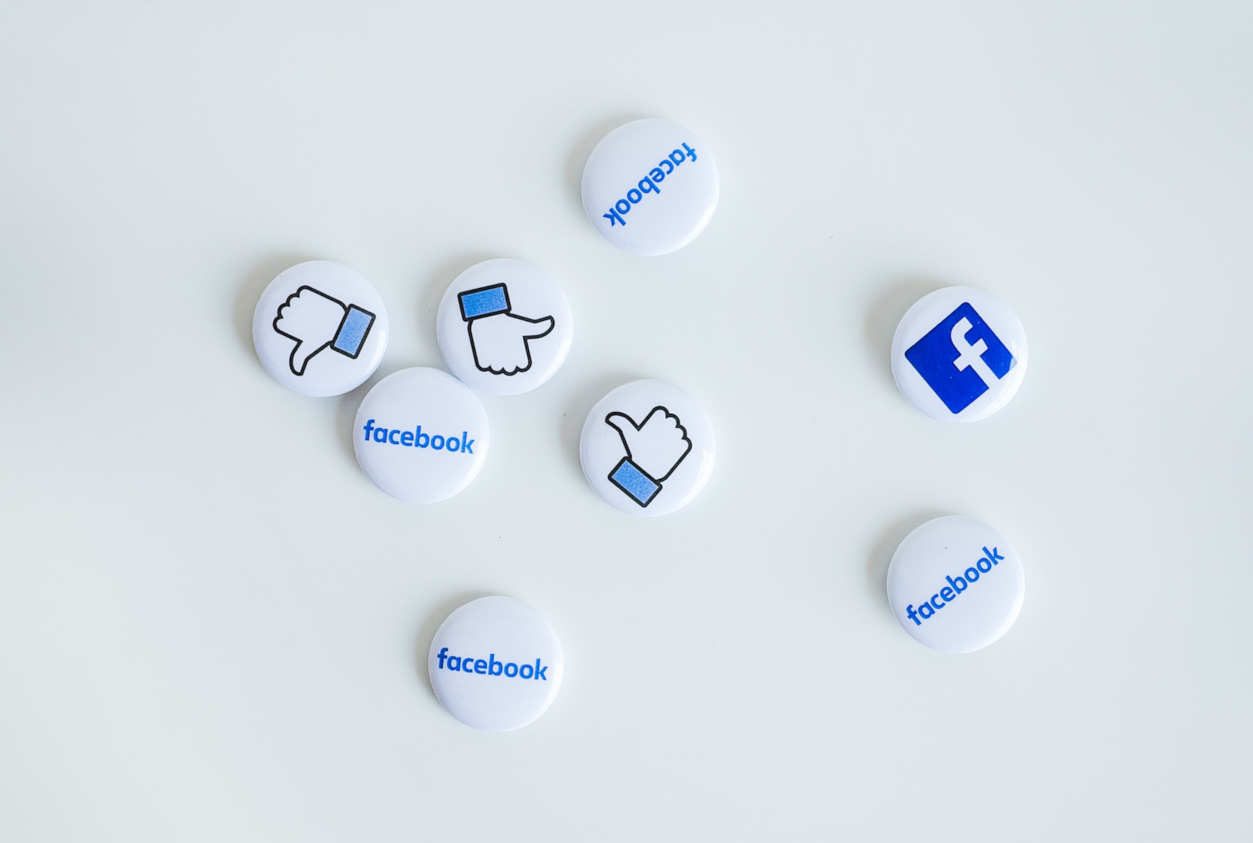 'It's free and always will be' no more. Facebook tagline is no longer encouraging new visitors to create an account. It has been replaced by August 7 with a new slogan that welcomes new users at the home page – 'It's quick and easy'.
What are the reasons for this decision? And does this mean that Zuckerberg's company will change policy? There have been remarks that popular social network will become paid.
As if it was free before…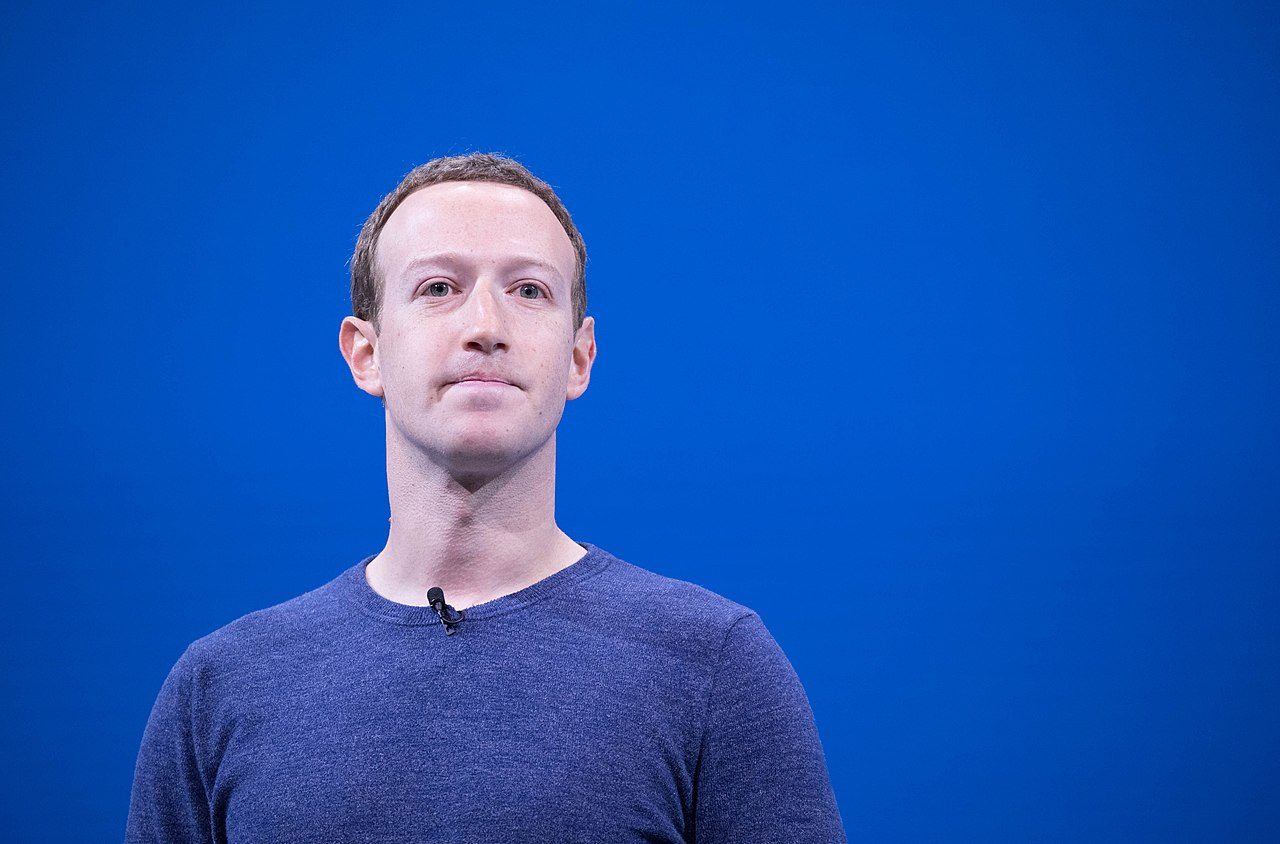 We have been informing for a long time that free social networking sites earn money mainly because of selling their users' information – most often to advertisers to better match and personalize ads for a particular user. The amount of data collected by Facebook for nearly 10 years is terrifying.
After the scandal with Cambridge Analytica and other affairs about continuous abuse of users' privacy, Facebook team does its best to rebuild the reputation and prove the company secures data properly. Therefore, Facebook may be planning to create a paid version of the portal, which will be free from data trading. Recently, there have been unofficial rumors about developing a premium version of Facebook – free of advertisements. With this version, it would be impossible to share or trade the user data. According to the journalists, the monthly cost of the premium version will fluctuate between 11-14$.
Would you pay for such solution?
AJ