The popularity of the Google Play store is not undeniable, noting the huge number of Android users. Simultaneously, the enormity of its popularity translates into the risk of attacks from malware authors. As it turns out, Google was not always able to catch infected applications, which resulted in over 300 million downloads.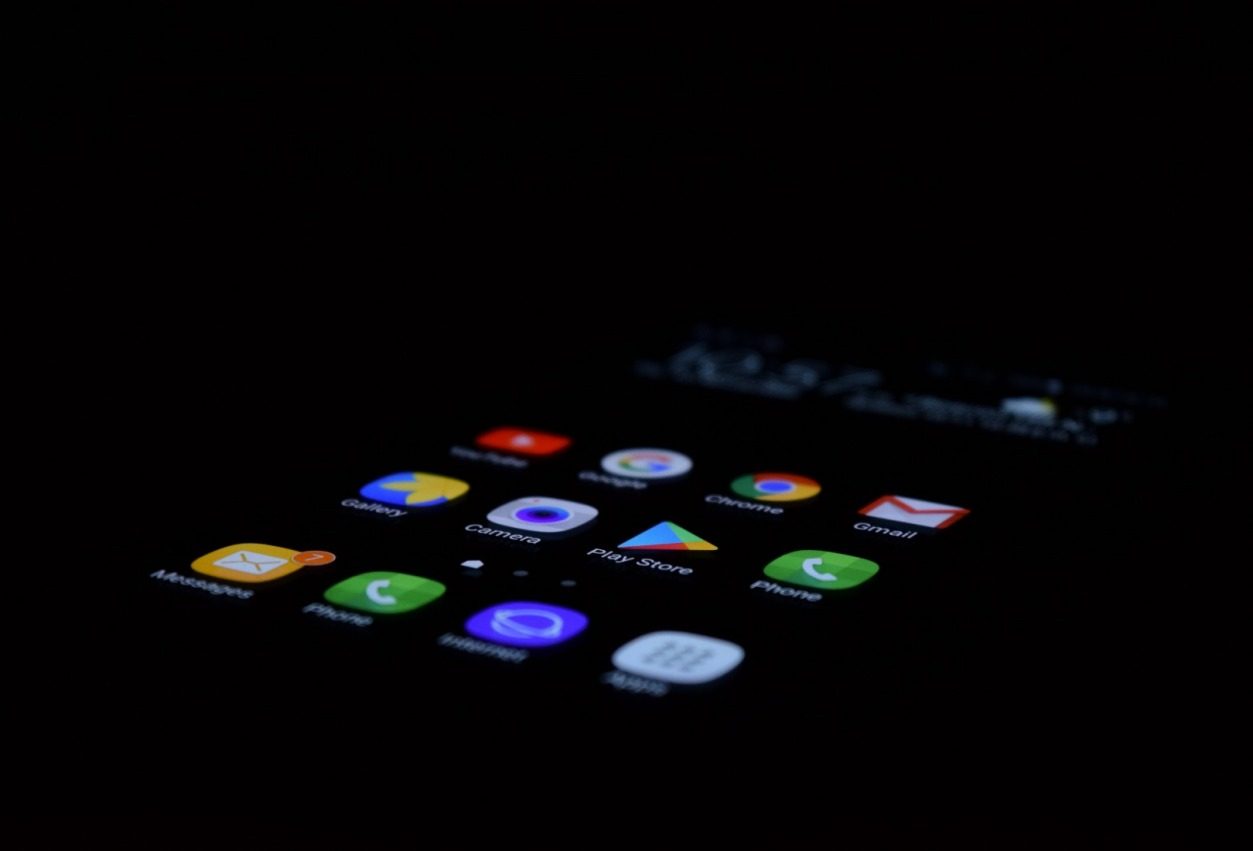 The number of malicious applications is constantly growing, so the expert from the company Eset, Lukas Stefano decided to investigate how much their number rose in September and how many users had installed them. Unfortunately, the results contained in the report are not optimistic, it turned out that more than 172 extra applications contain malware. The number of downloads of infected programs was as high as 335 million. Considering that it was not possible to remove all of them, the number of installations may continue to increase.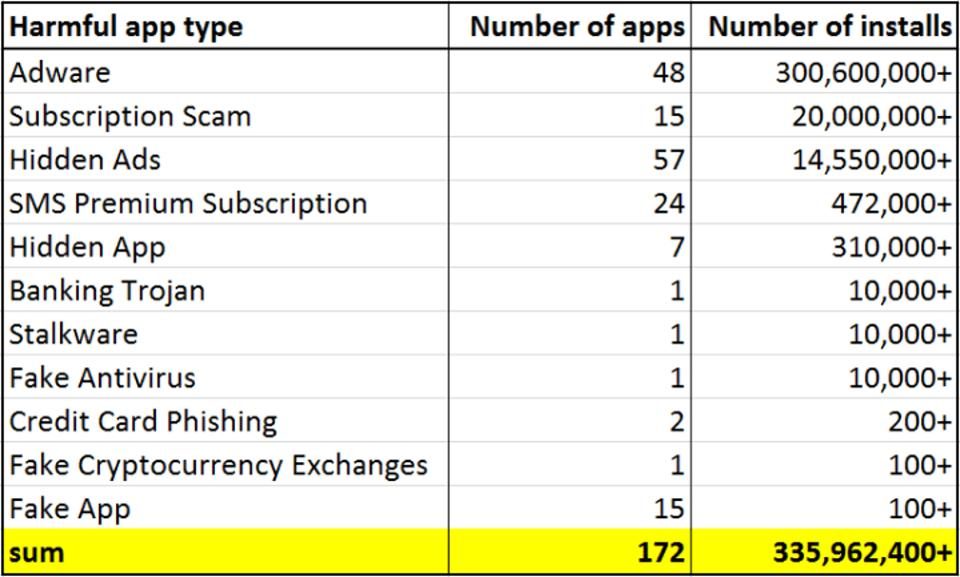 As the enclosed chart shows, adware prevails among malicious apps, i.e. those that obtrusively display unwanted ads. Oftentimes, they contain malicious code, which allows cybercriminals to spy on the user's actions – they can obtain their IP address, the type of used software or monitor the history of visited websites.
How to protect yourself against such software?
We recommend installing only the applications that you actually want to use daily. However, before you press the "install" button, pay attention to what kind of permissions the program requires. For example, if you want to download a recipe app and it requires access to your location, this may seem suspicious. We suggest that you do not install anything in a hurry, and if you want to be sure what information the apps installed on your device have access to, you can monitor it in the settings of your smartphone.
DB
Source: forbes.com