Patients' data from over fifty countries were stored on unsecured servers. Anyone with basic computer expertise could get access to them.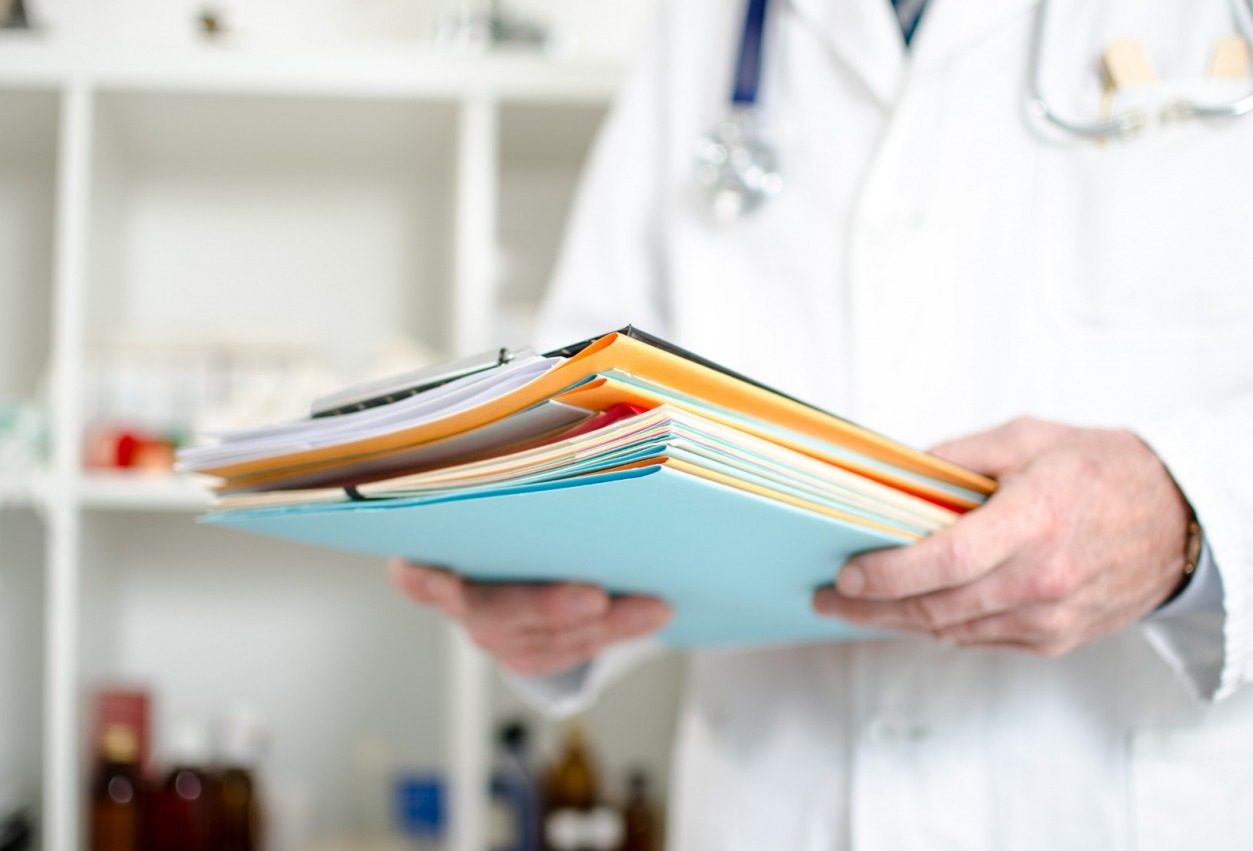 Such an issue was deeply publicized by both German and American media. Bayerischer Rundfunk a public-service radio and TV broadcaster Munich-based together with American nonprofit organization ProPublica, announced that up to 16 million of data were unprotected and endangered of the data leak. What is more, most of them covered patients from the United States (5 million), and 13 thousand from Germany. The medical information included health data and images involved MRIs, CT scans, and X-rays.
As the American newsroom states "in case of MobilexUSA, the company that provides imaging services such as X-Ray the data of millions of patients were displayed (dates of birth, doctors, and procedures).
The threat that could materialize is widely commented on by the German press. Additionally, the press appeal to the German Minister of Health, Jens Spahn, that he should reinforce the safety of patients' digitalized private data. The "Frankfurter Rundschau" acknowledged that the sensitive data concerned health can be abused in case of the leak:
Health data is invaluable to employers, life offices or banks. It provides knowledge of the potential employee's health: for instance, the executive knows in advance whether the person pulse increases to 200 after climbing the stairs or what is the household insurance's situation of the person who suffers from dementia.
Kölner Stadt-Anzeiger points out, that the Minister of Health should immediately propose the functioning solutions that will combine the digitalization with data security. It is worth emphasizing that not only the German Health Service is obligated for such a task, but the whole world. Sadly, Poland still has a lot to catch up on this matter.
Comprehensive solutions are closer than you think. "Usecrypt Safe" from Poland
The SSM (Encrypting Medical Station) is a solution invented by the Usecrypt Company as a response to the growing digitalization of the Health Sector.
Sensitive files are encrypted via Hybrid Virtual Key Management (HVKM) in compliance with all requirements (i.a. GDPR). This approach allows a secure stocking and transferring of the data in the Cloud storage. What is more substantial, the solution enables encryption of archived files and safe communication inside the corporation.
Furthermore, medical institutions and private practices have no reason to bother, the patients' data they store is secured – the SSM producer does not have access to them. Besides, the producer can ban IT specialist's access to prevent possible malpractices.
Such solutions can convince the user, that his private data are secure and would not fall into the wrong hands. Depending on the preferences, the client can choose between the mentioned Cloud or a specialized for medical purposes laptop.
The leak of the patients' data can have serious implications, under such circumstances the health sector should do whatever it takes to avoid security breaches. UseCrypt Safe turns out to be a great solution for it.
DB