The social media giant says it will hide likes, reactions, and video view counts – they will be visible only to authors of posts. Facebook's initiative is motivated by the will to improve the mental state of its users.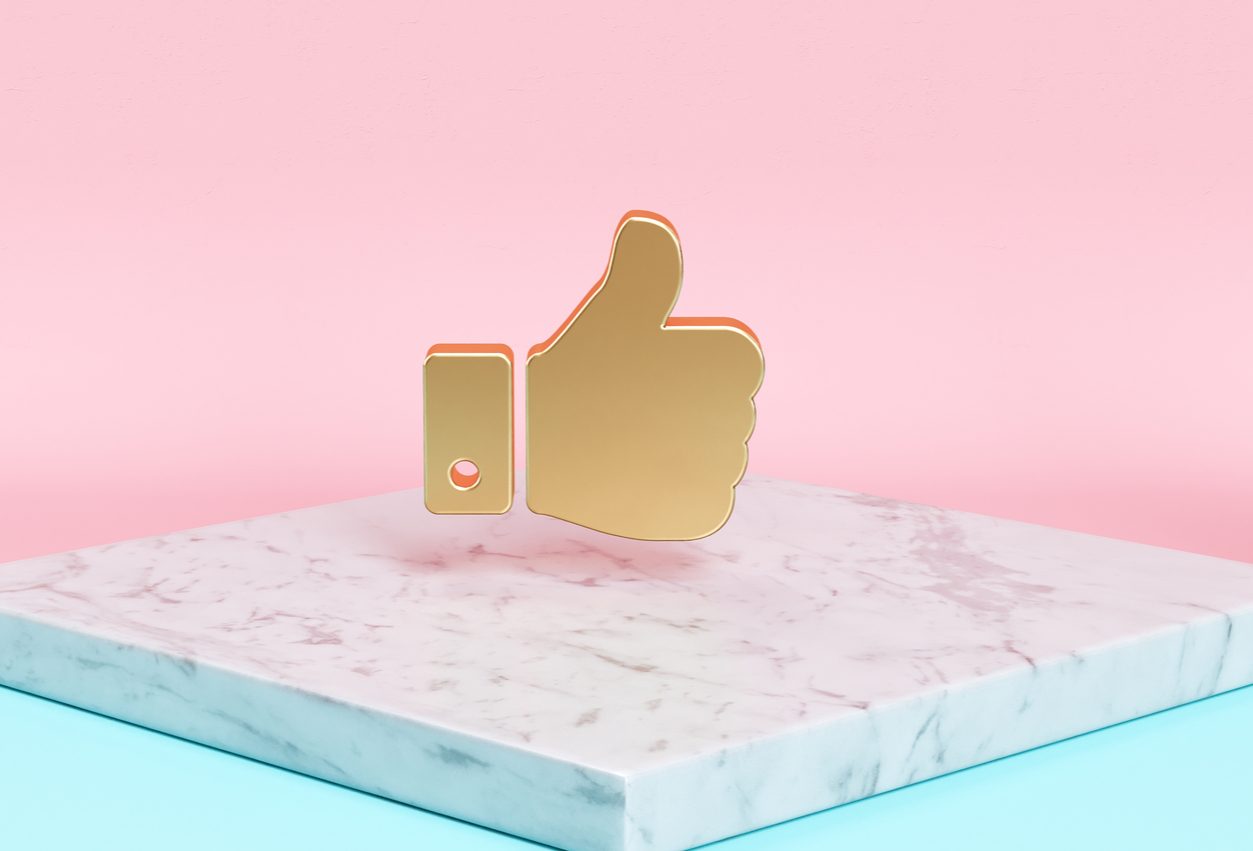 In August this year, Facebook announced that the solution would be tested on its Instagram. Currently, outcomes of the implemented changes in Japan, Australia, Canada, New Zealand, Italy, and Brazil are being investigated. Now the giant decided to make modifications on its home portal and began to check the effectiveness of hiding likes counts from Australians. As TechCrunch informs, the solution would look like this:
"[friend] and others liked this post"
According to the owners of the application, the visible number of likes may cause too much pressure for users and the desire to compete with their friends. They want users to feel more comfortable on Facebook and focus on the quality of their posts, regardless of the number of views and likes per post.
The solution is currently being tested and, depending on how it will be adopted, it will be gradually implemented in other countries. What is your opinion about this idea?
DB
Source: techcrunch.com, indiatoday.in