On September 16, specialists from vpnMentor revealed that the citizens of Ecuador fell victim to a large data leak. According to the investigation, over 18 GB of personal and financial data of up 20 million people was made available online.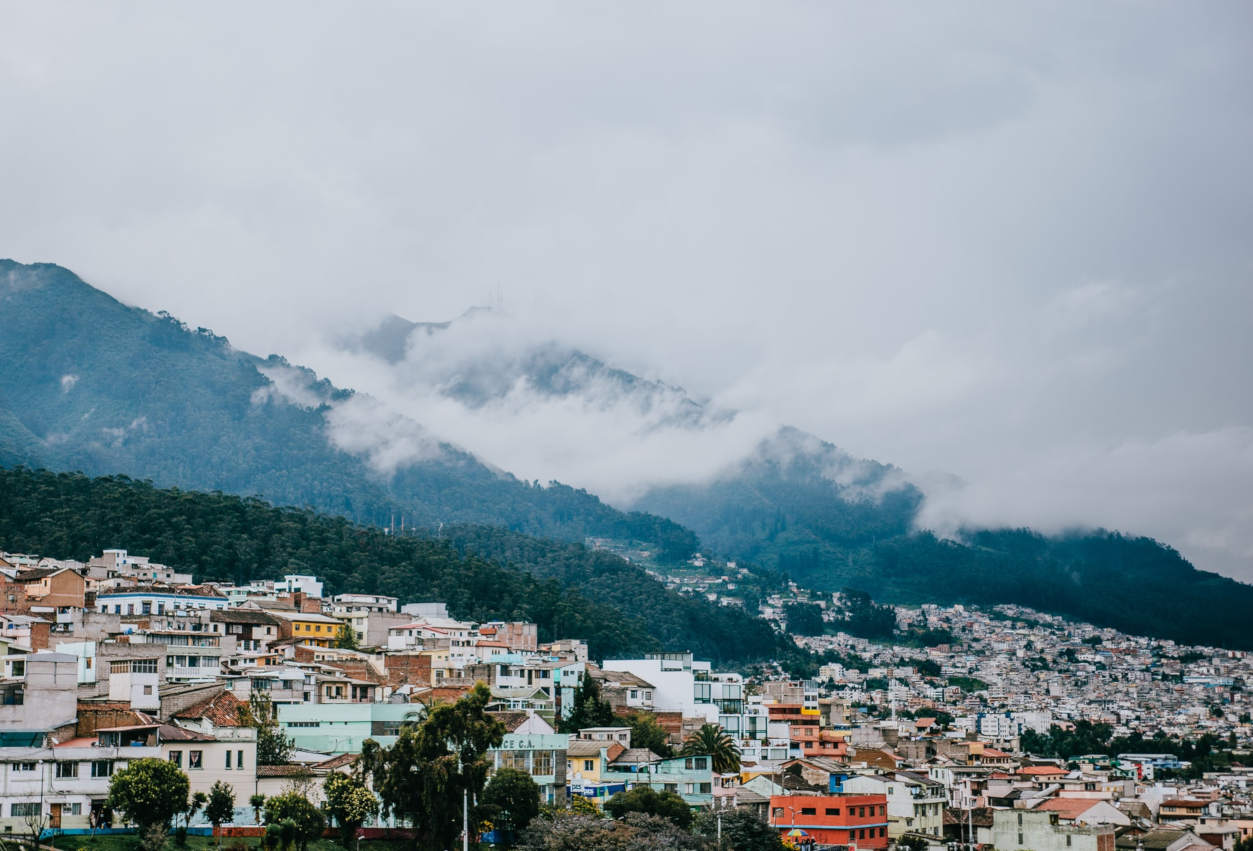 An unsecured server owned by Novaestrat (a consulting and analytical Ecuadorian company) is considered to be the reason for the data leak.
The breach exposed sensitive, detailed information such as national identification numbers and taxpayer numbers, employment information, full names, home and email addresses, phone numbers and more.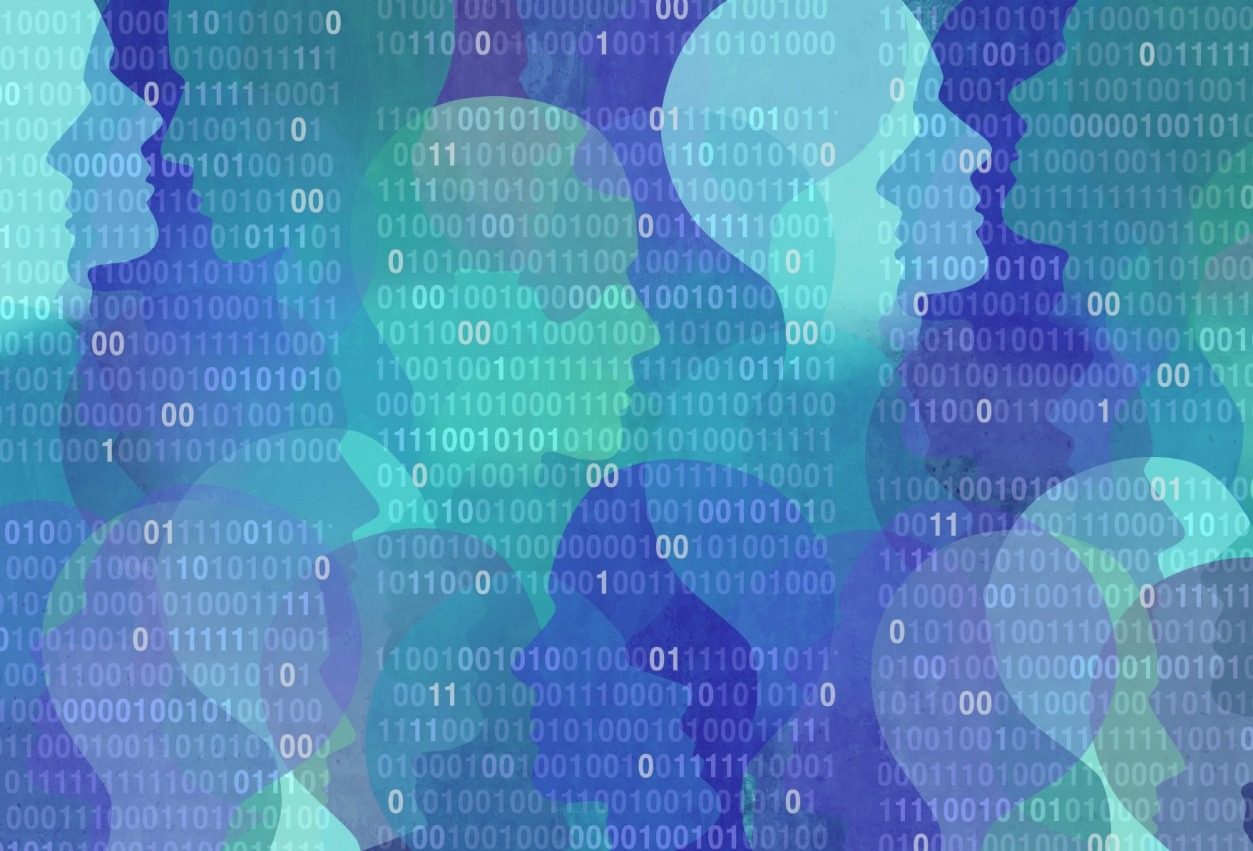 Moreover, financial information has also leaked to the Internet, this contains confidential bank customers' details i.a. bank account number.
The size of the leak is shocking, especially because the country itself has 16 million citizens. This can indicate, that the data of the deceased individuals also were exposed online.
Access to the breach has now been blocked, however, it is not known who had insights into the data and could copy it.
Source: independent.co.uk, nytimes.com
DB