Jakub Geltner, an artist from the Czech Republic, wants to draw attention to the growing surveillance of citizens by installing groupings of cameras and satellite dishes on the buildings. If you have not encounter Geltner's extraordinary works by now, we encourage you to familiarize yourself with them.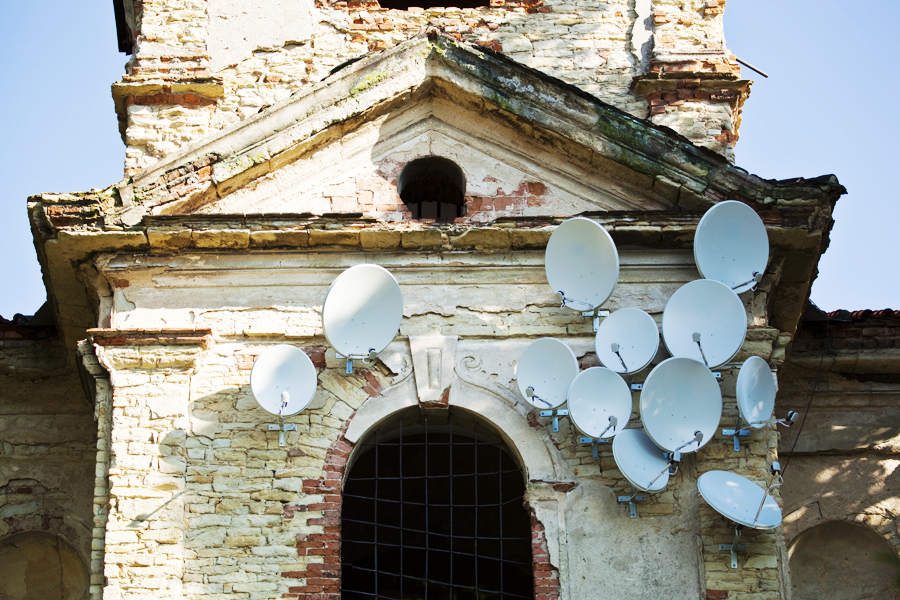 The Czech artist introduced a series of his works named "Nests" in 2011. Sculptures are located in the focal point of public spaces to capture recipients' attention.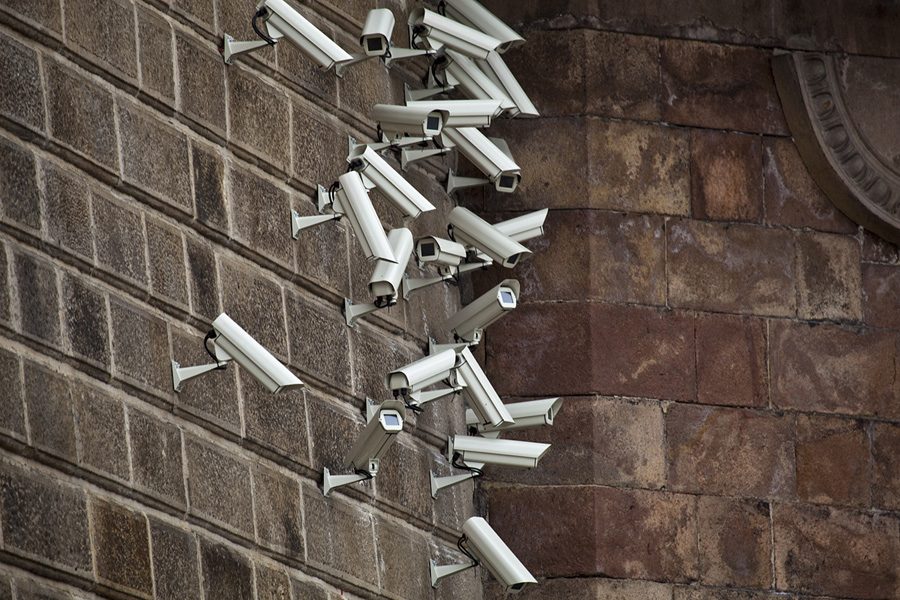 Groups of technological equipment that imitate flocks of birds are attached to the buildings such as churches, schools or bridges. What is more, you can also find them on beach pathways and seashores.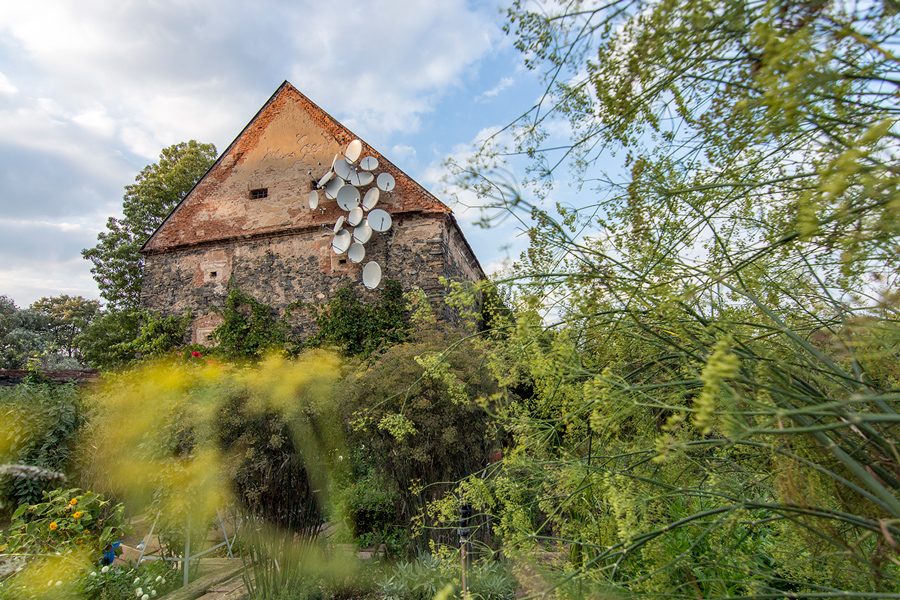 The works turn up in Denmark, Australia, and the Czech Republic. Once the passerby looks closer, he or she recognizes that the groupings are not perched birds. What is the purpose behind these sculptures?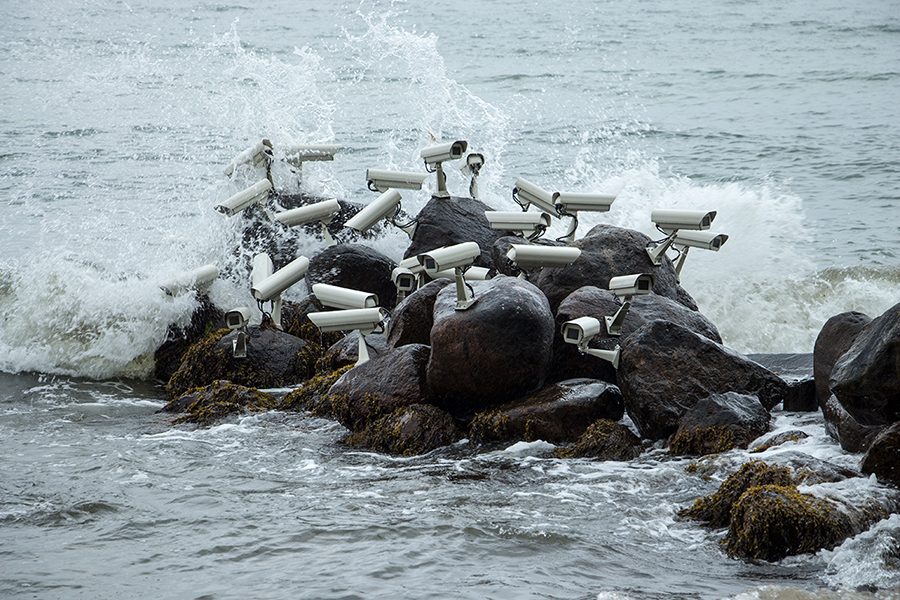 By his innovative works, the author intends to make recipients aware of the widespread surveillance.
And it is not just about the street monitoring systems; employees and large technology companies (the ones providing e-mail and web services) are under scrutiny. Spyware software collects disturbing amounts of data every day.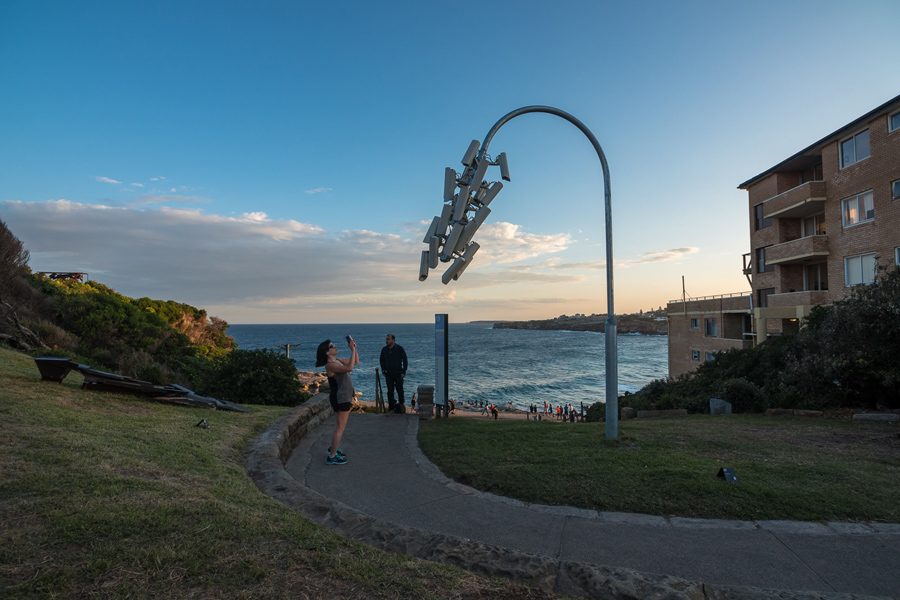 This may sound surreal, but the fact is we are persistently surveilled. If you think that you are not involved, the "Nests" installation cycle evidenced that your privacy is on target.
AJ